TECH MARKETING
AI will definitely bring a unique flavor of success to this year's holiday season. Global holiday sales are predicted to reach $1.19 trillion, thanks to retailer's increasing use of predictive and generative AI.
🌪️ Yet, Retail Brew states that consumers have a mixed perception of this technology. Apparently, they prefer a half-AI, half-human approach.
Let's dive into this matter, shall we?
🌍 Not the best of both worlds
According to Salesforce, AI encourages purchases among 17% of shoppers. With this, sellers plan on leveraging AI for customer service, advertising, and marketing. If this happens, we're looking at an estimated $194 billion in global online holiday spending!
However, SAP Emarsys's Global Head of Product Marketing, Kelsey Jones, highlighted the conflict between customer concerns and preferences. She claimed, "Shoppers aren't entirely convinced of AI's value." In fact:
Only 51% of respondents believe AI positively impacts their retail experiences. 77% still want brands to personalize their experiences.
24% of consumers worry that AI negatively affects their shopping experiences, so 86% still prefer a human touch.
Only 27% of respondents claim they can distinguish between humans and AI chatbots.
How can you remove consumers' trust issues?
By responsibly and properly using AI, Jones said. That starts by asking for consent before using it to collect buyers' data and avoiding deceitful AI-generated content.
🤖 Technology will dominate the ecommerce industry sooner than later. Only brands that can balance AI's advantages and personal connection will rise to the top. And if you want to be one of those brands, you better start experimenting to find the perfect business formula.

SPONSORED POST
The marketing strategy that can secure your Amazon success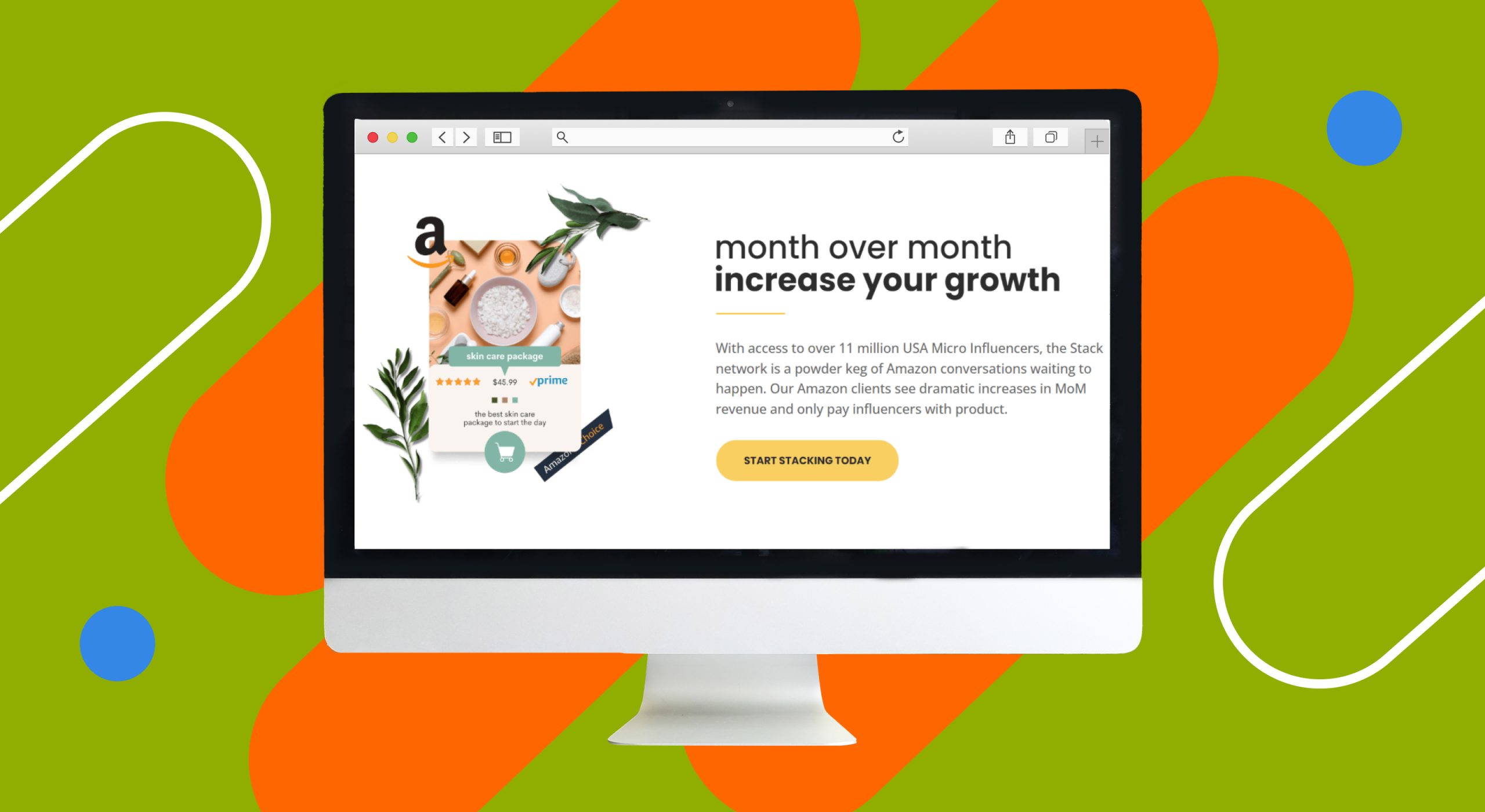 The marketing strategy that can secure your Amazon success
Aside from good selling and marketing tactics, brand popularity is crucial in ensuring your Amazon business' success. To achieve this, you must develop new gimmicks that'll excite your customers.
💥 Enter Stack Influence—an excellent partner that can boost your social exposure. With an AI-powered network system, they have a long list of competitive micro-influencers from all over the world who can:
Generate authentic testimonials;
Inspire trust AND checkouts from viewers; and
Establish strong connections and high engagement with their followers, a.k.a. your to-be customers!
What's more, Stack Influence can put you beside big and upcoming Amazon brands like Unilever, Magic Spoon, and Momofuku by:
Boosting your revenue by 5x in 2 months
Cutting your ad costs by using user-generated content and word-of-mouth marketing
Creating a team of affiliate marketers to attract new customers
➕ In short, they already have almost everything for the equation of Amazon's success. There's only one factor left to add—you! So sign up now and scale up your brand like never before!

BITES OF THE WEEK

SOCIAL PULSE
5 holiday themes for your social media campaigns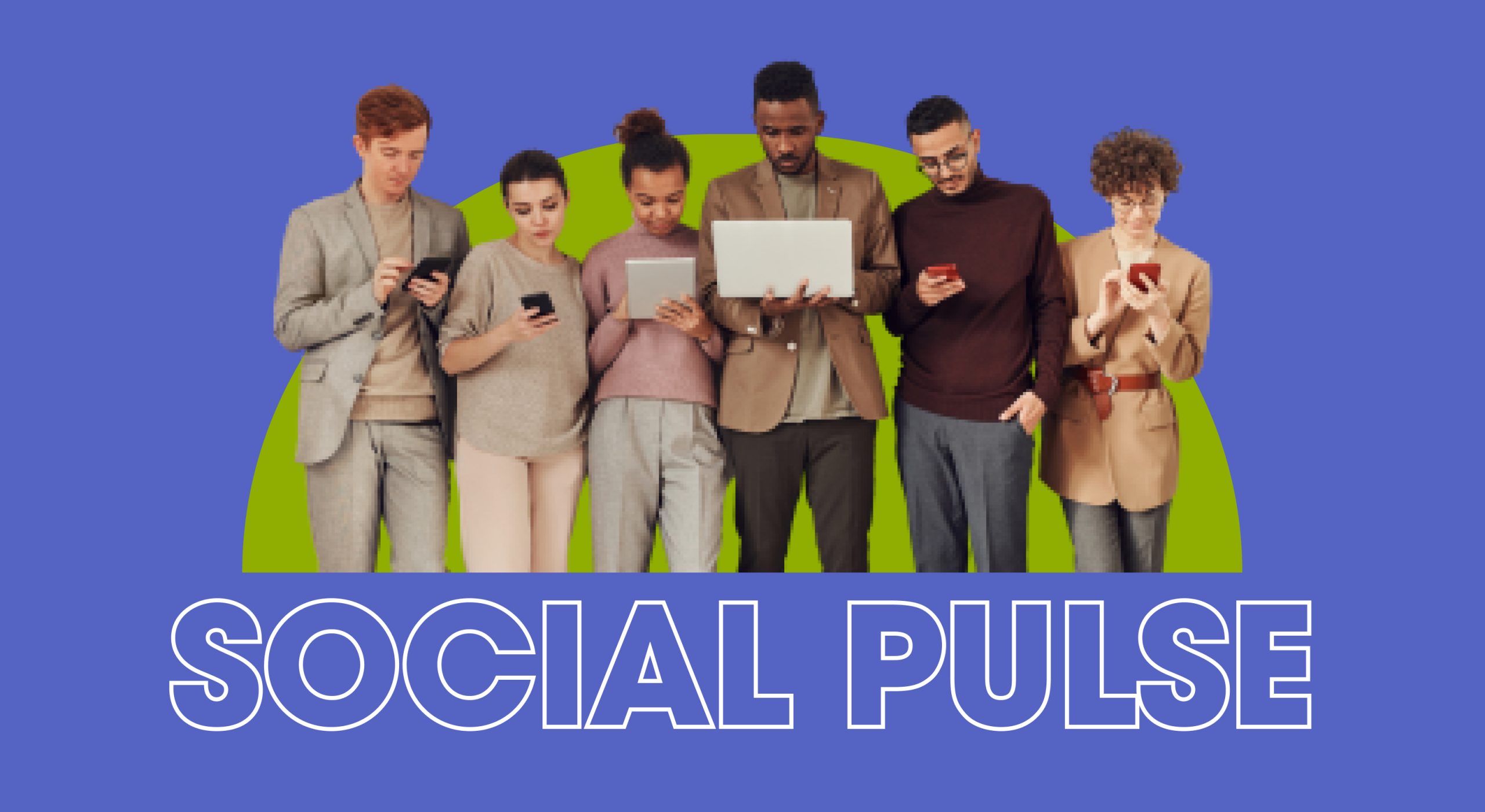 5 holiday themes for your social media campaigns
Social media is one of the most effective marketing channels for the holidays. And with year-end shopping events coming in hot, you'd want to hear what Neal Schaffer says about planning your holiday marketing campaigns.
🎁 5 holiday themes for social media campaigns
Statistics revealed that 28% of buyers search for gift ideas on social media. To engage customers to visit your social media sites and store, here are several holiday ideas you can try:
Charities, gratitude, and giving back. Nothing spreads the holiday spirit more than supporting local causes or thanking those who do. You can also mention the people who contributed to your business success, such as your employees, suppliers, business partners, or family.
Host contests or giveaways. They can boost audience engagement, especially if you offer attractive prizes. They can also bring out silent customers as these events require them to interact.
Post special promos. Aside from encouraging buyers to try your products, this could also help you move old inventories. Much better if you use holiday-themed visuals to make a full impact.
Share holiday-related posts. It could be a listicle for the best unique gift ideas or a quirky puzzle that directs your viewers to your store.
Hold livestreams. They spark curiosity and intimacy, which can help you build a strong social media presence. If you're not a pro streamer, you can try live-selling, product demos, or a simple behind-the-scenes first.
⏰ But when is the perfect time to post them?
Well, as early as you can!
Early greetings can make customers feel more special. Plus, they can ensure your buyers will see your ads and promotions way before your competitors'.

TACTIC TALKS
Optimize ChatGPT prompts for your marketing campaigns in 4 easy steps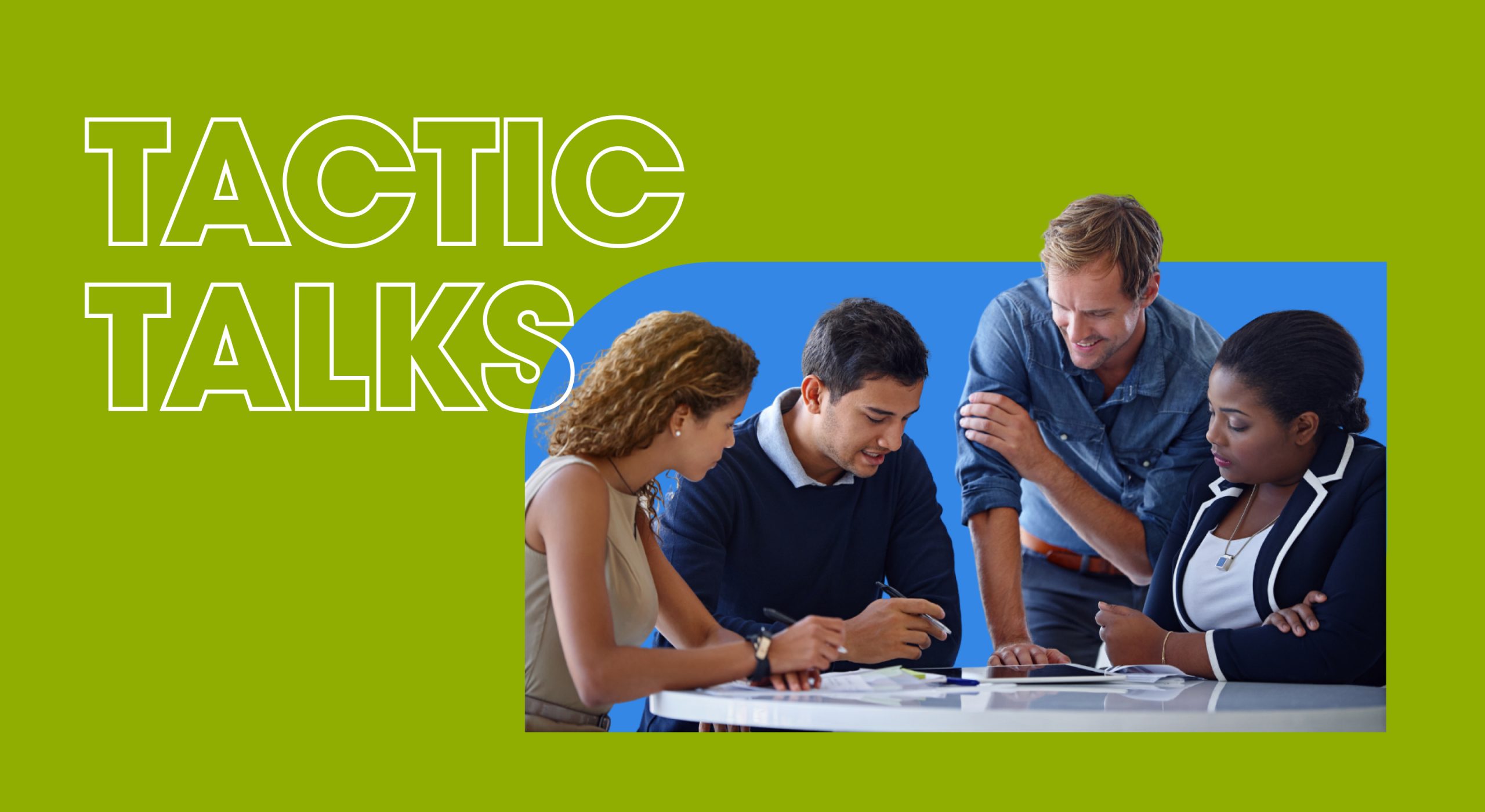 Optimize ChatGPT prompts for your marketing campaigns in 4 easy steps
ChatGPT has revolutionized the advertising industry. But because it's a relatively new tool, many marketers still haven't figured out the perfect prompt to maximize its marketing benefits.
🫵 But Stacked Marketer says there's a way to optimize ChatGPT prompts yourself. And you only need to perform 4 easy steps!
Plan your desired response. For instance, instead of saying "Create product description," add the tone and style of your brand: "Create a 100-word product description in a witty but informative tone."
Write specific, action-oriented tasks. The more constrained the AI, the better the output. So, make your instructions as precise as possible.
Provide context. Describe your product (or brand) as detailed as you can before writing your instructions. For example, introduce the product/brand name, what it does, and who you want to reach before asking ChatGPT to create a slogan for your holiday post.
Clarify and refine. ChatGPT's ability to spot and correct grammatical or conceptual mistakes is still limited. Hence, you must devote some time editing and polishing its output. You don't want your audience questioning credibility, do you?
Having said this, achieving the best version could take some time. But with patience and practice, you'll soon be able to generate content that'll make your brand shine. ✨