---
Good customer service is a crucial driver of business success. It's like a GPS that guides you toward high customer retention and brand awareness. 🧭
So to help you navigate around this key aspect, we collected some important information about ecommerce customer service—KPIs you must monitor and pro tips that can keep your customer game strong!

BIG IDEA
According to a survey, businesses prioritize quality-focused customer service (27%) and sustainable customer retention (18%). Why? Because excellent customer service is the new best sales strategy this 2023!
As such, Helpwise believes you should do the same if you want to grow in the ecommerce industry. Here's why:
📉 Unstable economy drove consumers away
In January 2023, the U.S. debt ceiling hit a staggering $31.4 trillion. This triggered a domino effect: consumer demand fell > businesses cut costs by laying off support staff > customer confidence declined.
The question is:Can you keep customers on your side during these turbulent times?
The key to getting a sweet "yes" to this question is to recover their trust. Otherwise, you'll be facing serious risks, such as:
Reduced customer retention. If customers don't trust you, they won't buy from you. Or worse, they can turn to your competitors.
Decreased customer lifetime value (CLV). CLV measures the value customers bring to your brand. The lower the value, the less likely they are to advocate for you. And if that happens, you won't enjoy the perks of free and effective word-of-mouth marketing.
Shaky brand reputation. Dissatisfied customers often make their negative experiences into everyone's business. And if the 95% of customers who read reviews before buying from you see those, you could face a huge setback in profit and reputation.
🤖 Technology to the rescue
There's no doubt about the key role played by digitalization in enhancing customer service. The sprout of AI and automation tools has empowered businesses to offer tailored support based on consumer data.
But of course, relying on technology won't cut it in fierce marketplaces like Amazon. 70% of consumers engage with brands that provide a smooth, personalized approach. So, your challenge is to balance an innovative but genuine customer solution.
💪 The power of strong customer relationship
Surviving in the ecommerce arena is not easy, let alone thriving in it. You need a solid business strategy, good products, and excellent customer service to retain and attract customers.
As for those of you selling in the Amazon marketplace, it should be a little easier. You can always take a page or two from the retail giant's playbook on how to take care of customers and keep them coming back for more.

SPONSORED POST
ICYDK: 5 reasons to team up with micro-influencers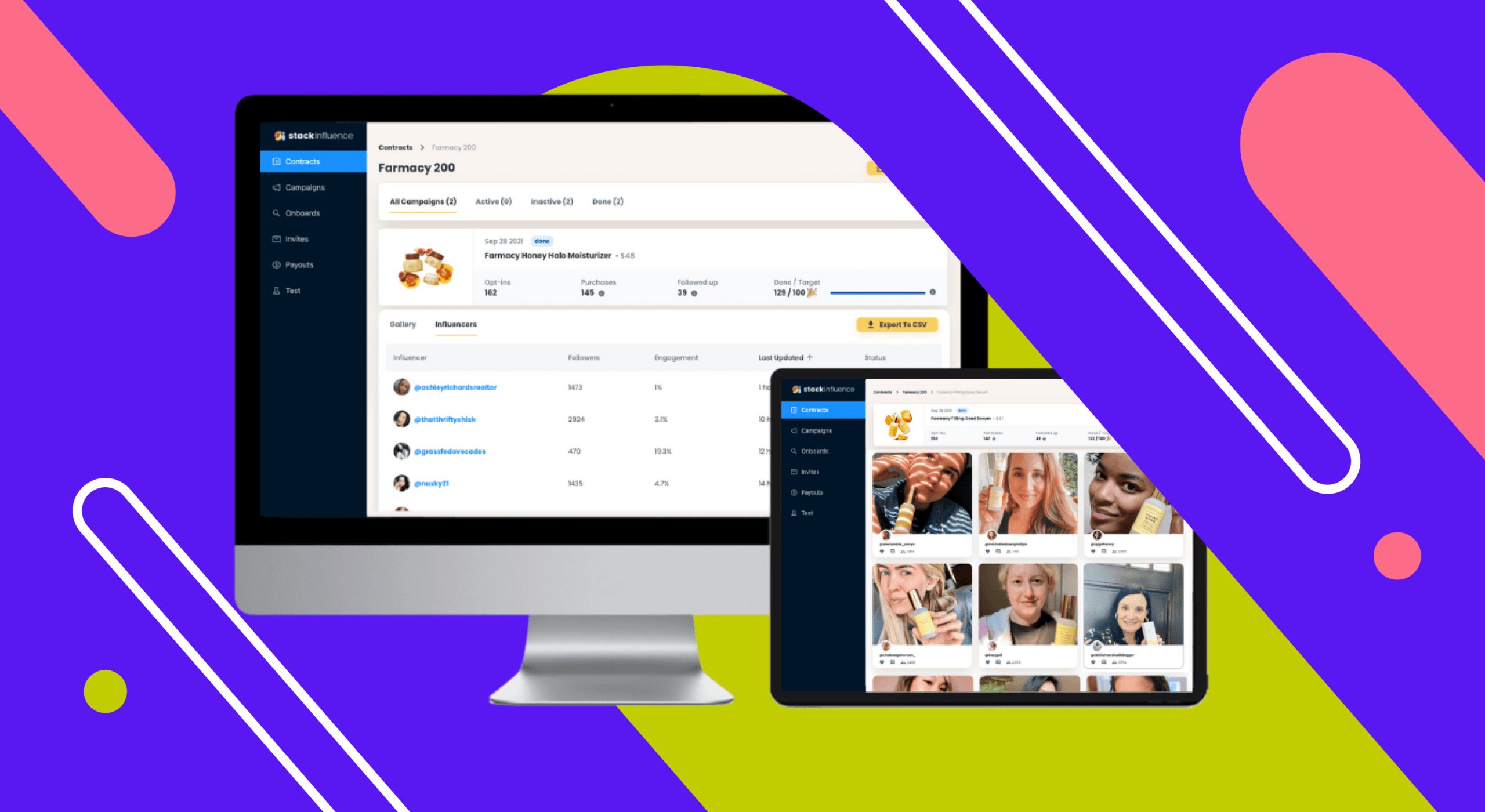 5 reasons to team up with micro-influencers
Tired of spending your marketing budget without making more sales? Launching new products but finding it hard to catch buyers' attention?
🥳 Time to say goodbye to these problems with Stack Influence!
Aside from using an AI system that can connect your brands to over 11 million micro-influencers, they can help you:
Enhance your brand exposure through the small but terrible impact of influencers;
Boost your monthly revenue by 5x within 2 months;
Reduce advertising costs;
Build a team of competitive affiliate marketers; and
Optimize product listings!
🎁 Bonus pro: Pay-in-kind scheme
You heard it right—you can pay influencers with your products! This allows you to better manage your finances. Talk about cost-efficiency!
Ready to scale your brand? Sign up with Stack Influence now! 🚀

BITES OF THE WEEK

HOT TOPIC
Increase customer satisfaction by monitoring these 8 KPIs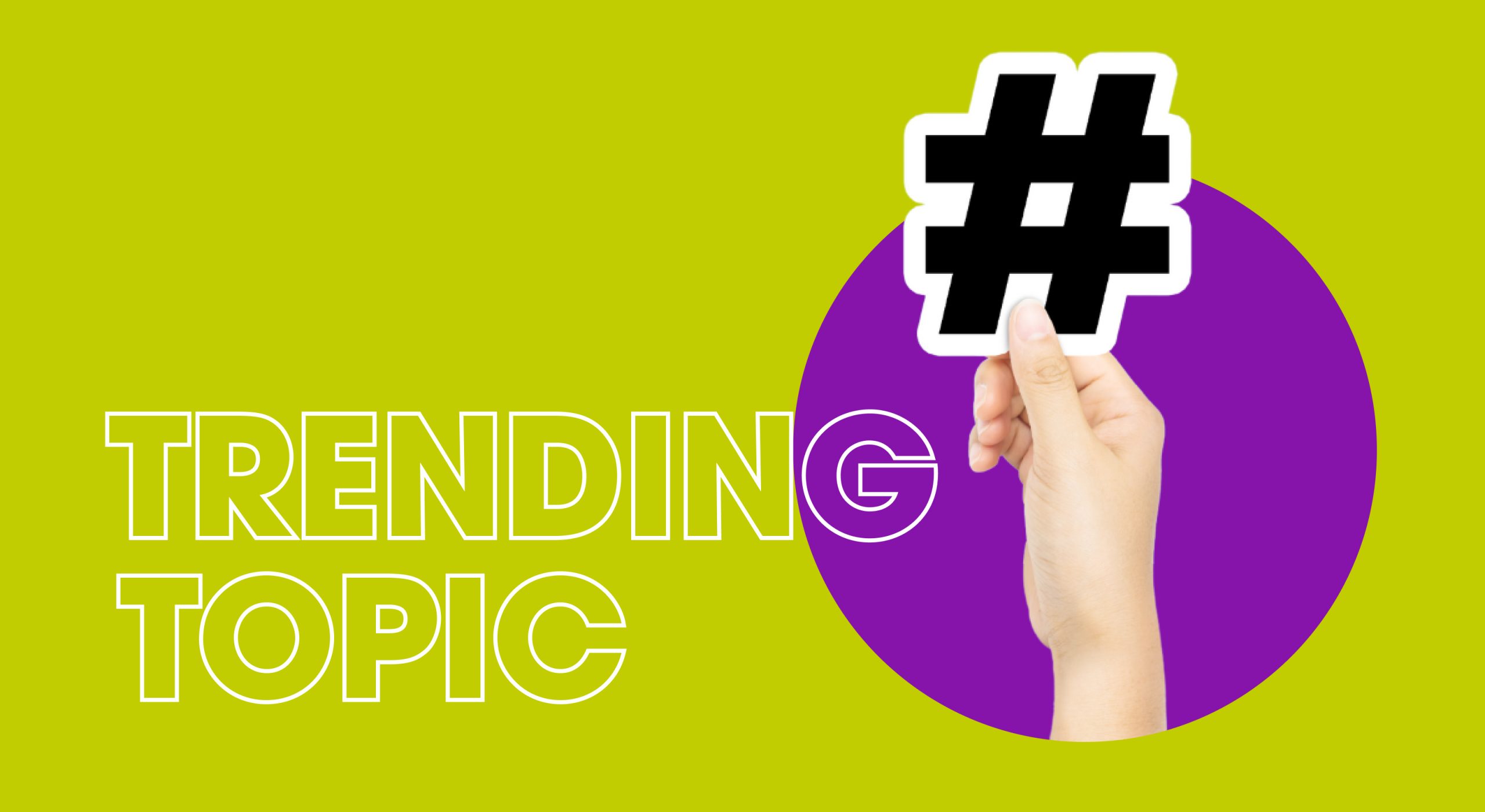 Increase customer satisfaction by monitoring these 8 KPIs
You know your business is booming when orders keep pouring in and your inbox doesn't stop buzzing. And if you want to sustain the interest and purchase intent of customers, Practical Ecommerce says you should stay on top of the following 8 KPIs:
Inquiry volume - the total number of customers who reach out through your service channel. They're often divided based on how they contact you, such as via phone, email, and live chat.
Abandonment rate - the percentage of customers disconnecting before a live agent/advisor caters to them. A high abandonment rate means you have a high waiting time, which is a red flag in buyers' lingo! 🚩
Average wait time - tells how long customers spend from the first ring until a customer service rep answers. This KPI is strongly related to abandonment rate: longer wait times = higher abandonment rates.
First response time - the wait time for channels that don't involve real-time communications, such as emails and social media comments. For emails, a decent response time is at most 12 hours; for social media interactions, it's at most 2 hours.
Average handling time - the time it takes to answer a single inquiry. The longer the handling time, the less efficient the service agent is. But a too-short one may suggest response quality issues. To strike the perfect balance, you can provide more training for your customer service team. ⚖️
First contact resolution (FCR) - the percentage of inquiries resolved at first try within a set time frame. The higher the FCR, the more competent and productive your customer agents are.
Time to resolution - refers to the total time required to resolve cases. This starts at the first contact point, covers all investigations and follow-ups, and stops at the final thumbs up of the customer.
Escalation rate - the percentage of queries redirected to a manager or senior staff member. Rising escalations signal underlying issues like product defects or poor customer support.
To recap: aim to increase the numbers for inquiry volume and FCR and decrease the other KPIs.
🫰 Happy customers, happy business
A great product sells itself, but great customer service sells your brand. And your commitment to monitoring and improving relevant KPIs is key to achieving this.
Remember, happy customers mean happy business. And happy business leads to a happy pocket—your pocket. 🫵

ACTIONABLE ADVICE
5 best practices for providing exceptional customer support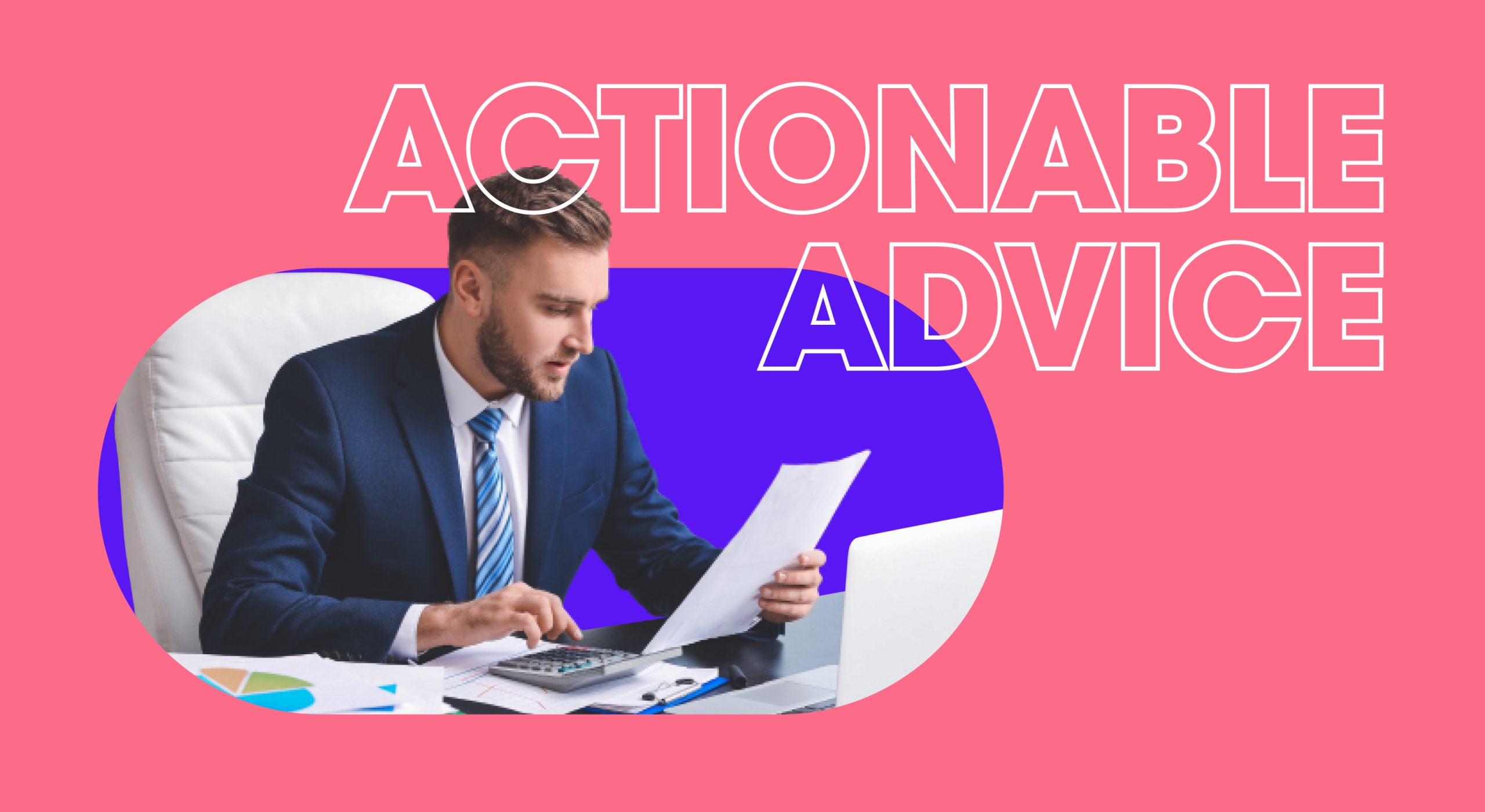 How to provide exceptional customer support
Aside from KPIs, you must keep an eye on the best practices for delivering excellent customer service. The holidays will make it rain discounts and promotions, so your best bet to earn a competitive edge is to elevate your customer support function.
🎄 To help you do this, Verloop.io listed 5 ways to win customers this coming holiday season:
Provide 24/7 support. That is, if you want to capitalize on shoppers' high purchase intent for the holiday sales events. Plus, it'll ensure they won't go to another store due to unreachable customer support.
Build a customer service plan with easy-to-access information. 53% of online adult shoppers will likely abandon carts if you fail to answer their queries. So you better have a how-to cheat sheet containing all the information you need to address issues, no matter how complex they are.
Support your team. With great sales comes a huge flood of support tickets. This can overwhelm your customer support team. To avoid burnout, try mixing in AI support tools to handle repetitive FAQs.
Get feedback from customers. Then, use that to adjust your strategies and touch areas that need improvement.
Be where the customers are. Not in a creepy way—more of just covering all your bases. For instance, have agents on standby on every platform where you sell.
🌟 It's the season to be …customer-ready!
In the next few months, events like Prime Big Deals Day and BFCM will mark the peak of your selling year. Solid marketing and selling plans are good, but you must have an equally exceptional customer service tactic to make this your most successful Q4 yet!