TECH MARKETING
According to a recent report by Axios, ChatGPT has hit a bump that led to a 3-month steady drop in web traffic. The slump is most likely due to the school break and tightening competition.
🧊 Summer cool down
Around 30% of college students used ChatGPT this past academic year. But when the summer break started in May, the chatbot's U.S. traffic decreased by 10%. And then 15% and 4% in June and July, respectively.
By August, website visits fell to 1.43 billion, marking a 3.2% decrease globally. The percentage of users aged 18–24 also dropped, and the time spent on the site decreased from 8.7 minutes to 7 minutes. 📉
What does this mean for your business?
A decline in traffic could be a sign of user fatigue, loss of interest, or loss of relevancy. And while ChatGPT has been a valuable tool for marketers, content producers, and more, it may have reached its peak—for now.
But it's definitely not the end for the friendly chatbot. Open AI, ChatGPT's mothership, plans to expand its capabilities to help brand owners and marketers streamline business workflows.
Still, exploring its competitors to check other baskets where you can place your eggs is a good idea. Technological trends can change in a blink of an eye. And if you fail to adapt, you could get left behind. 🧺

SOCIAL PULSE
5 profitable social media platforms to try this year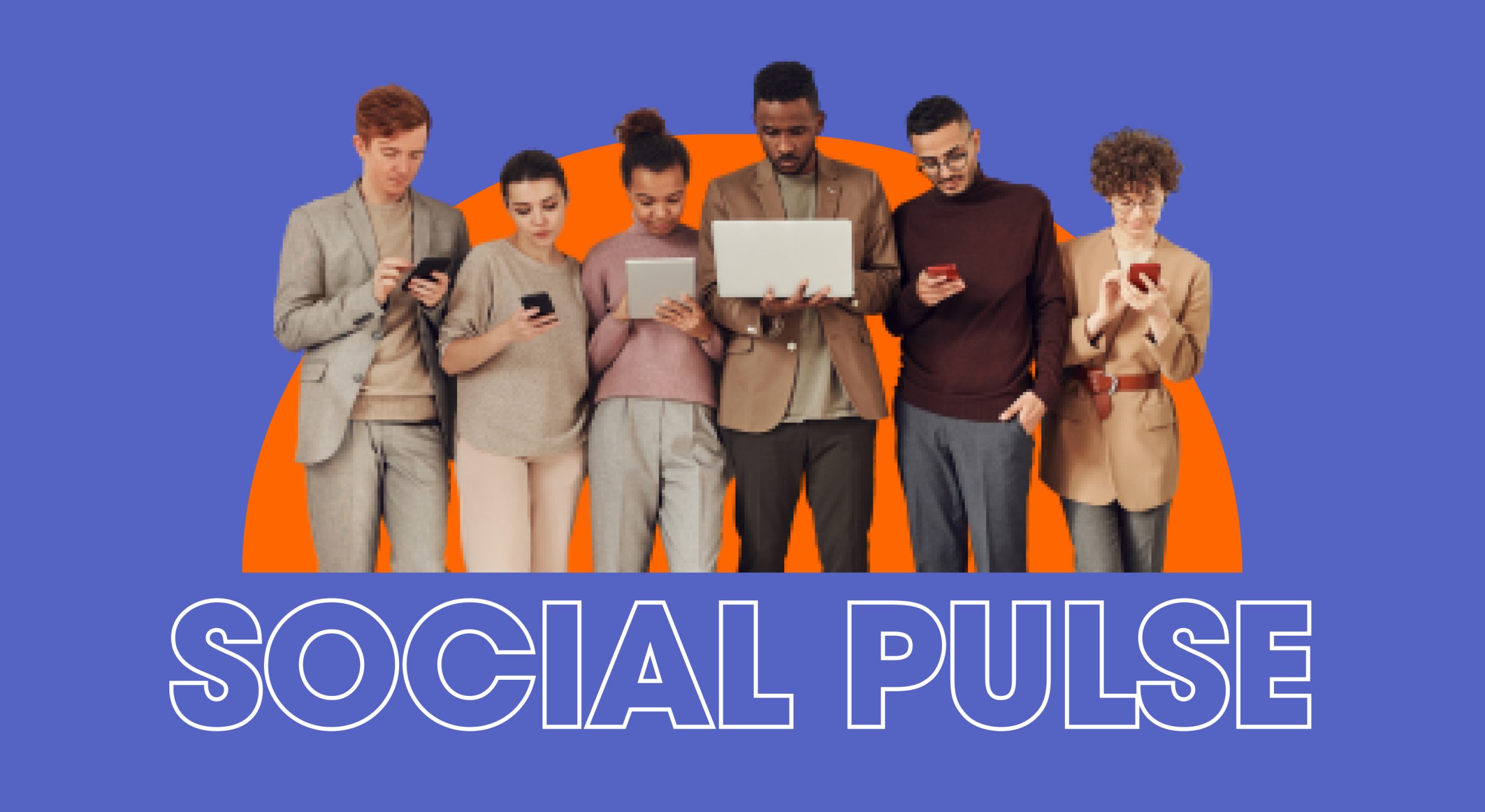 5 profitable social media platforms to try this year
Social media sites were originally developed to connect people. However, the COVID-19 pandemic extended this purpose to retail and online shopping.
Now, social media platforms like Facebook, Instagram, and TikTok are going head-to-head with ecommerce sites. HubSport reported that 17% of consumers buy from these sites in the last 3 months.
The question now is: Should you sell on social media sites too?
🛍️ Sell where exactly?
Here are some of the most profitable social media platforms for online selling and their features:
1. Facebook
Most used app among customers
2nd most popular selling feature and has the second-highest ROI
Allows you to sell via Facebook Marketplace, Facebook Shops, and Messenger
Supports live selling
Easily connects with Instagram and WhatsApp
2. Instagram
Most popular selling feature and has the highest ROI.
Offers similar selling features to Facebook, such as selling via Instagram Shops or Instagram Shoppable posts
Supports live selling
Easily connects with Facebook
3. WhatsApp
Doesn't have a dedicated shopping platform but allows customers to contact sellers through the WhatsApp for Business feature
Recently launched Flows, a feature that lets users buy products and services (travel tickets, meals, appointment bookings, etc.) within the app
Easily connects with Facebook
4. Pinterest
Allows you to sell via Product Pins, which direct customers to your website checkout page
Excellent choice if you're targeting millennials
5. TikTok
Provides engaging selling features like Live shopping, Shoppable videos, and Product Showcase
Great for targeting Gen Zs
FYI: 25% of daily Amazon searchers use TikTok Shop
So, should you sell on social media sites?
Marketer data revealed that social selling is indeed an effective strategy to increase sales. Although this could be a thrilling venture, you must check first if you can manage multiple selling platforms.
If you're ready to diversify your brand, go for it! But if you're still building your brand, it's best to stay with tried and tested ecommerce sites like Amazon and Shopify. There's no shame in going slowly if it's the best way to grow steadily. 🐢

BITES OF THE WEEK

TACTIC TALKS
Refine your paid ad campaigns with these 3 nifty targeting tools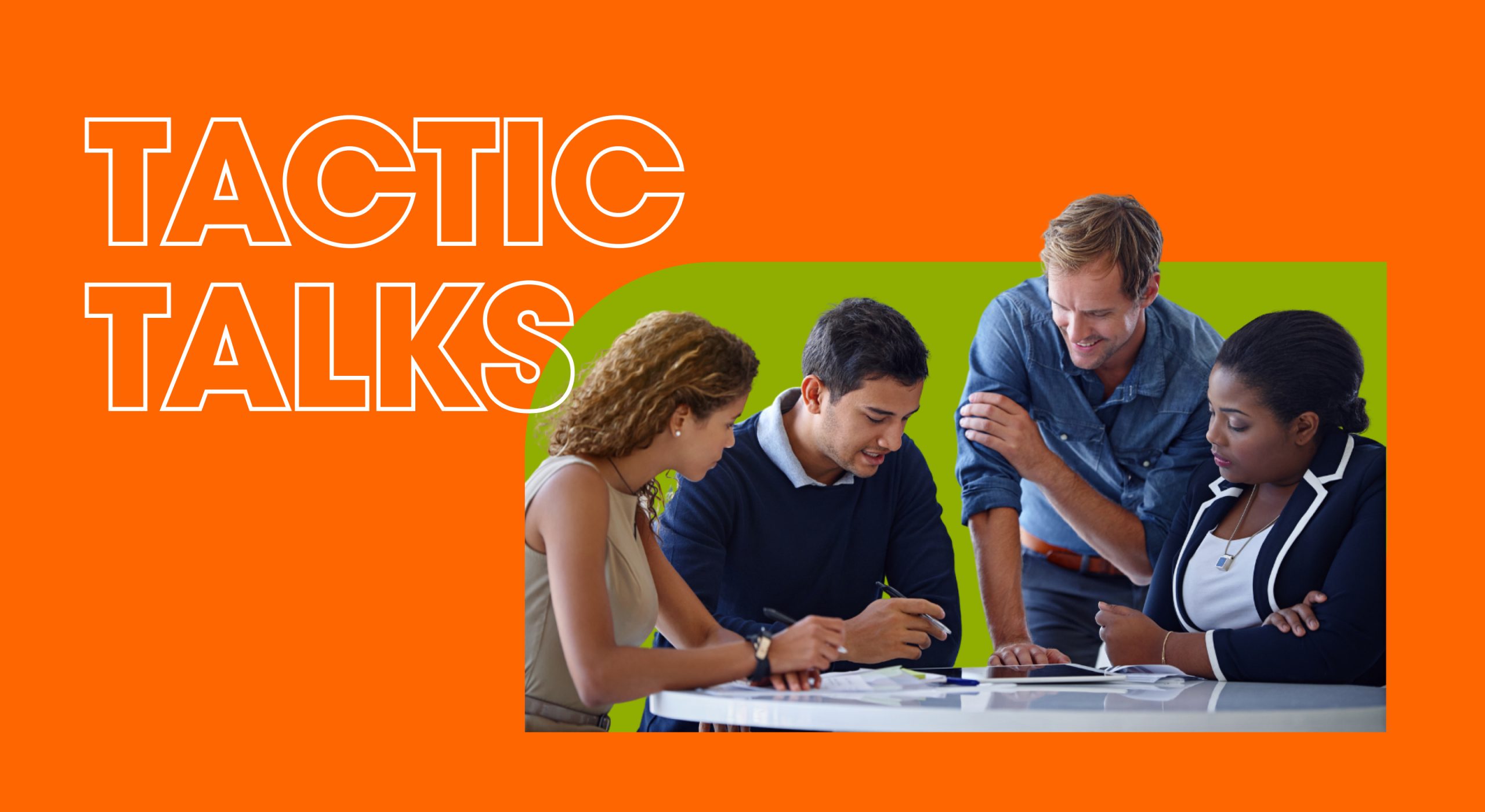 Refine your paid ad campaigns with these 3 nifty targeting tools
Paid ads are, without a doubt, a game-changing ecommerce marketing strategy. Aside from boosting brand awareness, they help you divert traffic to your store and stand out in the competition.
🎯 But these ads can't do magic on their own. You'll need a foolproof targeting tactic to maximize their benefits. BlueTuskr listed 3 comprehensive targeting tools that can help you do this:
1. Google Ads
Its targeting precision has gained popularity among many ecommerce sellers. Thanks to Google's massive search market share, this tool can capture 95% of mobile traffic—more than enough to target potential shoppers.
It also has an automated bidding feature that saves you time. Plus, it lets you set daily budget limits to ensure you're not exceeding what you can spend on advertising.
2. Facebook Ads
This no-brainer paid advertising tool precisely targets audiences based on interests, location, age, and gender. Even better, it helps you retarget previous customers to trigger repeat purchases.
Like Google Ads, Facebook Ads allows you to set your daily budget to avoid overspending. You can also choose from cost-per-click (CPC), cost-per-action (CPA), or cost-per-like (CPL) pricing options based on your budget constraints.
3. AdRoll
This tool offers a wide range of ad formats that fit any budget and target audience. You can also optimize your campaigns with its dynamic and automated bidding features.
AdRoll also supports various channels (search engineers, social media, etc.) and can be easily integrated with ecommerce sites like Shopify and WooCommerce. Hence, it's an excellent choice if you plan to sell on multiple platforms.
The best targeting tool is…
…the one that fits your goals and budget!
So, define first your business' needs and capabilities to pair your paid ads with the right targeting tools in a match made in heaven. 💙