ECOMMERCE NEWS
ChatGPT has been stirring quite a buzz across the marketing industry. But, it's not just because of its ability to produce excellent marketing pitches.
Turns out, ChatGPT can also predict marketing trends! Search Engine Journal listed some marketing strategies ChatGPT thinks will dominate this year:
🤖 AI and machine learning. At the forefront are these technologies that automate tasks to help you personalize customer experience. You can easily access tools that use data to predict your buyers' next purchase.
🎤 Voice search optimization. Roughly 33% of U.S. consumers use voice search. So if you want to appear on top of searches, you should start optimizing your content for this increasingly popular tool.
🌟 Influencer marketing. More and more businesses are working with social media stars to reach new customers and increase conversions. In fact, the influencer marketing industry is predicted to grow by 29% this year.
📽️ Video marketing. Gone are the days of using lengthy manuals and 2D images. E-commerce players are battling now to produce the most catchy TikTok posts, Instagram reels, and YouTube shorts.
📱 Social media advertising. And we're not talking about just Facebook and Twitter. You should try out YouTube, Snapchat, TikTok, Pinterest, and LinkedIn this year to reach into untapped markets. You can also move some of your ad budgets to social video ads, as this is a year where you may get a fat return on such investments.
👏 The predictions of ChatGPT do match the actual emerging marketing trends. As for their guaranteed success, the only way to know is to try them out.
But, you should be smart in using these strategies. Finding the best marketing mix for your brand is a trial-and-error approach that cannot depend only on AI prediction.
---

HOT TOPIC
New Seller Central homepage earns sellers' disapproval–what do you think about it?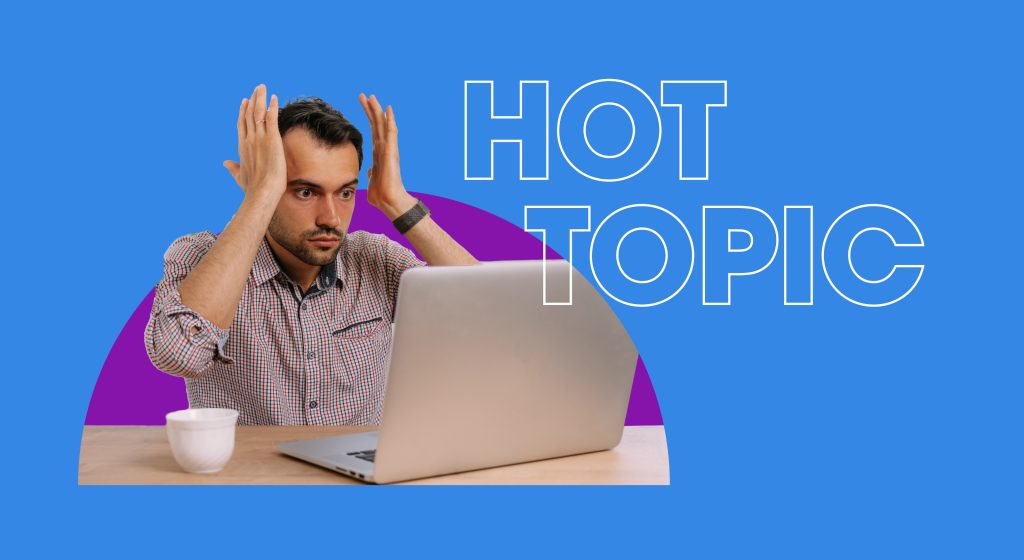 Amazon recently updated the homepage of Seller Central—and sellers aren't happy.
"If it ain't broke, don't fix it."
This is what sellers thought after learning about the change. Many stated that there were far more pressing matters to be addressed than the site's user interface.
Here's the gist of the discussion:
It's an unnecessary update. The previous homepage was only a few months old. Although the original vertical columns were switched to horizontal rows, the layout was still "terrible," with too much unutilized white space. Some also noted it may have been designed with a mobile app in mind instead of a desktop.
The new "Hidden" feature is the only thing sellers liked. It allows you to hide things you don't really need to see or know. After all, many sellers just want to view their sales numbers. Just click the three dots in the upper-right corner of the card you want out of sight.
📣 How did Amazon react to the backlash?
The replies of Amazon reps showed they're taking feedback seriously. Although they urged sellers to give the new page a chance, they also asked them two questions:
What do you NOT like about the new feature?
What features would you like to see in the future?
If you're one of the sellers who disapprove of the new homepage, let Amazon know what you think. It's your chance to get the seller experience you want and deserve.

BITES OF THE WEEK

CASH CORNER
6 tips to generate a healthy ROI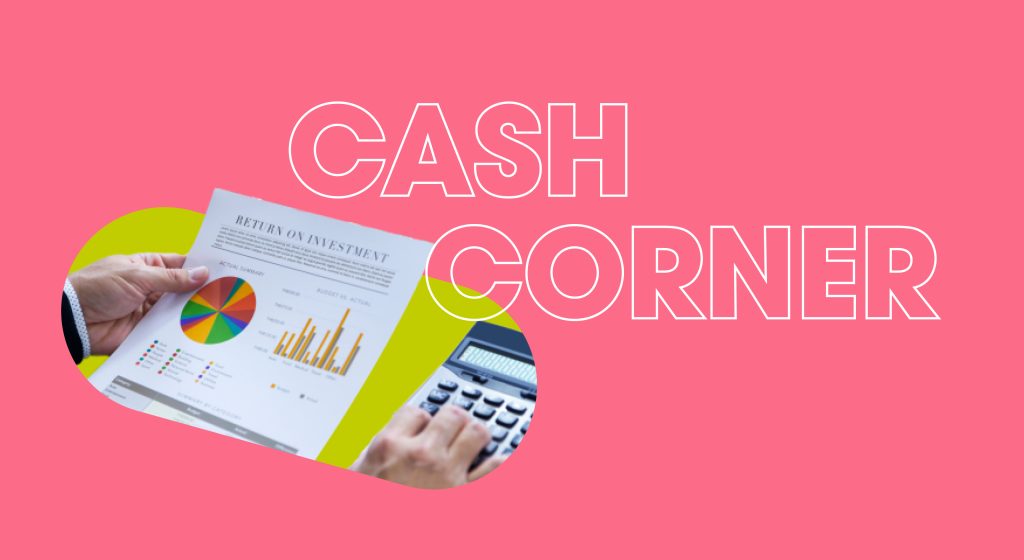 As an Amazon seller, your return on investment (ROI) can be in the form of ad conversion rates or your actual net profit. Whichever it is, here are 6 tips from SellersFi to help you generate solid returns:
Manage your FBA fees. Selling on Amazon isn't free. The key to managing FBA fees is to monitor your cash flow and develop efficient inventory handling strategies.
Take advantage of technology. But do it moderately, as subscription fees on these tools can eat your profits.
Negotiate rates with your suppliers and carriers. A decrease in logistics expenses can significantly increase your ROI. Just make sure you're not lowballing your suppliers and freight forwarders to maintain a good relationship with them.
Steer away from high transaction fees. Look for channels that offer low exchange rates and international transaction fees.
Slash your advertising cost of sales (ACoS). You can do this by cutting underperforming ads and retaining only those contributing to your conversion rate.
Optimize your listings. Revamping your product detail pages can help you stand out on Amazon. Make sure to highlight the best features of your items over the 12 million other products in the marketplace.
💭 It's true that a high revenue is a key indicator of your business success. But having a healthy ROI is equally important.
Aside from the steps listed above, you should stay on top of Amazon news to learn about new opportunities that can help you boost your investment returns.

SELLER REFRESHER
How to add products to listings in Seller Central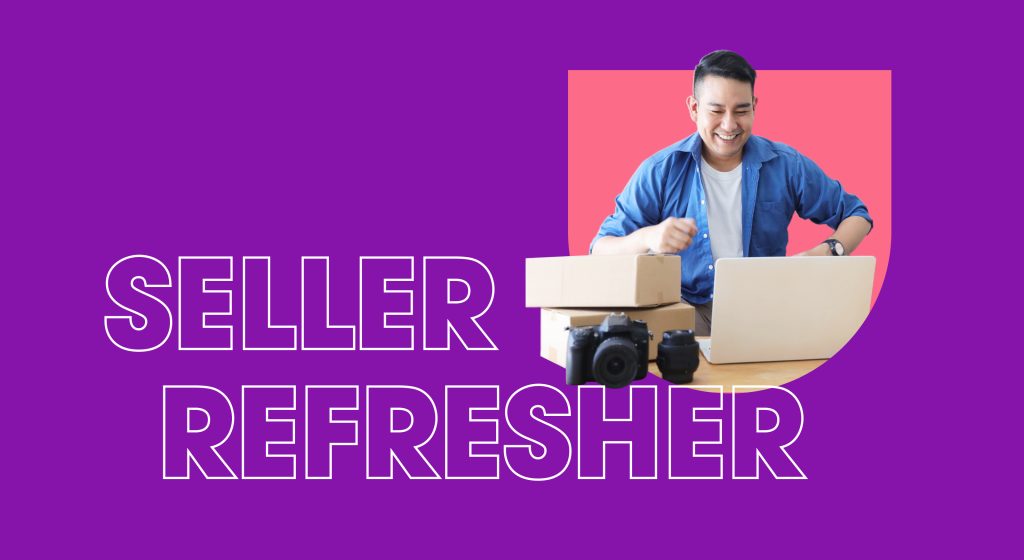 If you're a new Amazon seller, one of the first questions you may have is how to add products to your listings. Well, here's how to do this, according to Jungle Scout:
🧾 For existing listings:
Find the ASIN of the product you want to add.
In Seller Central, go to Catalog, select "Add Products" from the drop-down menu, and then search for the ASIN.
Set the product's condition and click "Sell this product."
Create your offer by entering the selling price, item condition, and fulfillment method. If you choose "Fulfilled by Amazon," you're redirected to a page where you must create an FBA shipment. If you select "Merchant Fulfilled," you'll be prompted to add a quantity.
🆕 For new listings:
Go to the "Add a product" page in Seller Central and click "I'm adding a product not sold on Amazon."
Choose the category to which your product belongs.
Enter information about your product, including the product name (title), price, brand name, manufacturer, product ID (GTIN or UPC barcode), images, and fulfillment method.
Note: If you're adding private-label or handmade products, apply for GTIN exemption to avoid issues with the product ID.
➡️ Adding product listings is a simple process. But missing one step can significantly affect your selling experience. So, make sure to follow the instructions and double-check your product details to avoid listing problems.