BIG IDEA
Customer reviews have always been an essential part of any business. If you're an Amazon seller, you know how positive and negative reviews impact your sales. But what happens when someone leaves a negative review that could significantly affect your business? Naturally, you'd want to defend yourself and explain what went wrong.
Amazon now lets brand owners do this. You can now reach out to customers who have left critical reviews with a courtesy refund or provide support for them directly.
You can access it on the Seller Central page under the Brands tab. However, this will only be available for the primary account holder. If you're a secondary account user, you can reach out to the primary account holder to request permissions through Settings > User Permissions > Manage Permissions > Advertising > Customer Reviews.
Key Bites:
Amazon now allows brand owners to reach out to customers who left critical reviews by reaching out to them directly.
This can be accessed through the Brands tab on Seller Central.
Primary account holders have access to this feature directly. Secondary account users, on the other hand, can request access.

AMAZON NEWS
Amazon Tests Out a New Return Shipping Option for Seller-Fulfilled Returns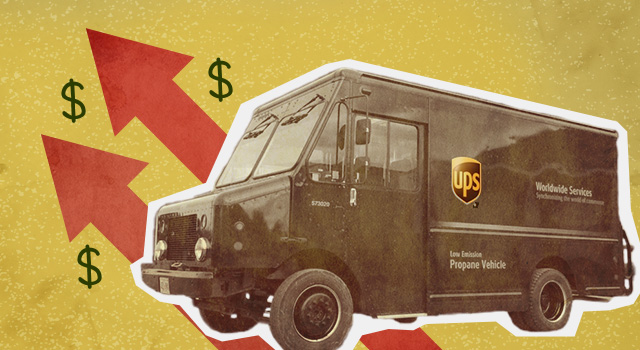 Amazon announced through the Seller Forums that its customers could use UPS as a new option to send their seller-filled returns from September 5 to October 2, 2022. This is in addition to the current choice, which is USPS.
According to Amazon, it's a part of a short-term experiment to better understand consumer behavior, especially on product returns. Because multiple shipping options will be convenient for customers to drop off their returns, customers might be encouraged to make additional purchases from sellers.
However, only items returned using Amazon's Prepaid Return label program, weighing less than 15 oz, and measuring less than 130 inches in girth will be accepted.
Additionally, corresponding USPS and UPS shipping rates will still apply. Because it might affect the label cost for sellers, you can file for a refund for the price difference between UPS and USPS shipping through a refund form. But it remains unclear whether this solution will continue or how the difference can be calculated for reimbursement once the policy becomes permanent.
Because this move is more customer-centric, some Amazon sellers are displeased, noting that UPS return fees can exceed the item's value, which turns the transaction into a loss.

BITES OF THE WEEK

TRENDING
One of Top Amazon Sellers, Pharmapacks, Files For Bankruptcy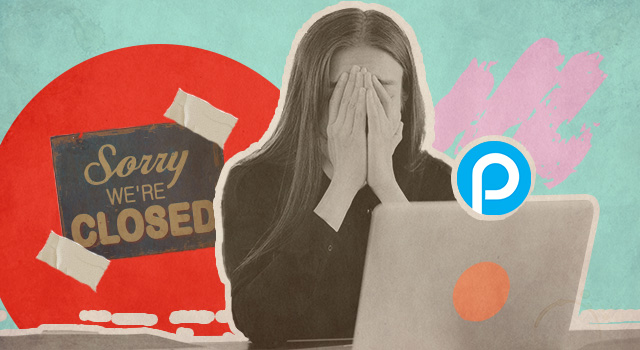 Pharmapacks, a known top Amazon seller, filed for bankruptcy on Sunday. The brand was a reseller selling health, personal care, and beauty products. Although they're making annual sales exceeding $500 million, the business was deemed unprofitable and failed to secure additional financing.
Being a top seller didn't guarantee them to secure their future spot as an Amazon seller. Over the past five years, it was the #1 top seller for 1,730 days out of 1,825. But aside from Amazon, they were also the biggest seller on the Walmart marketplace. They were also selling on other marketplaces in the U.S.
What tore them down, however, was their unprofitability. In its financials released in September 2021, it had a 45% gross margin but its expenses are way overboard. They had an estimated loss of $112 million in 2021.
Although the company hoped to be profitable in 2024 by increasing sales by 192% from last year, they have only grown expenses by 85% this year.
Pharmapacks relied on institutional capital for them to grow while they were still highly unprofitable. As a result, they raised a Series A round in 2018 and Series B in 2020. They even announced to go public via a Special Purpose Acquisition Company (SPAC) in September 2021, but this merger agreement was the further terminated.

ACTIONABLE ADVICE
How to Reduce Your Cart Abandonment Rate on Amazon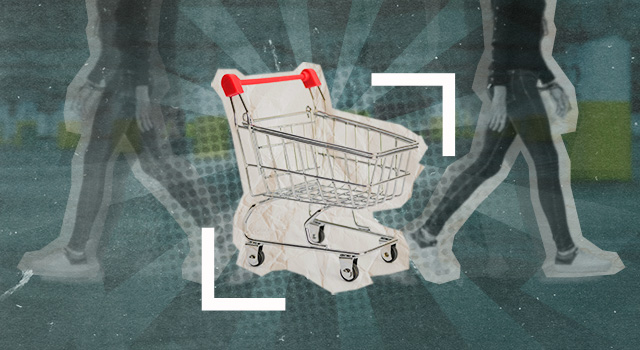 According to the Baymard Institute, the average cart abandonment rate is almost 70%. This means that nearly 7 out of 10 customers who add items to their cart will leave without completing a purchase. As an Amazon seller, this is a statistic that you must pay attention to because reducing your cart abandonment can lead to increased sales and profits.
You must first know that customers have various reasons for abandoning their shopping carts to develop the right strategy and address this issue. These reasons include expensive shipping costs, long delivery times, and poor checkout flow. Moreover, they might be hesitant to purchase due to trust issues and pricing.
Here are some ways to reduce your cart abandonment rate:
Try A/B Testing
Create Great Content
Be Transparent
Develop an Email Strategy
Form a Dynamic Pricing Strategy
Offer Coupons
Use Amazon Pinpoint