Increasing sales, building brand trust, and creating repeat customers are the three primary objectives of any successful business. Most businesses use a variety of tactics, including digital marketing efforts and special offers and promotions, to achieve these goals.
Developing and executing these strategies can be a challenge. Not only does it require a significant amount of capital, you also need to put in a great amount of time and effort to attain meaningful results. But sometimes, even the most well-thought-out strategy can only be rendered effective if sufficient research into the latest industry trends exists.
As a part of a seller's journey on succeeding on Amazon, you must take the necessary steps to remain informed on all relevant aspects of their respective market. Being informed on the circulating Amazon breaking news can go far in helping your marketing efforts in turning a casual buyer into your brand's loyal customer. Find out how.
8 Ways to Build Brand Loyalty Using Amazon News
If you're looking to build brand loyalty and engage customers with their offerings, Amazon business news is an invaluable resource you can leverage. With the proper application, businesses can use everything they've learned from the news sites to attract more shoppers and do wonders for their business.
Are you curious on how that works? Here's how you can use Amazon company news to build brand loyalty among your customers:
1. Offer exceptional customer service
With all the latest news about Amazon's customer service initiatives, now is an excellent time to learn from how they and apply them to your own business. From friendly advice on handling customer inquiries to innovative solutions that have earned positive reviews.
Aside from that, examining what's made customers keep coming back to the Amazon marketplace can give you a clear understanding of their needs. It allows you to build better customer relationships through improved policies explicitly tailored with customers in mind.
2. Give competitive prices
It has become increasingly crucial for businesses to offer low and competitive prices to keep up with the competition, especially with the recent news about Amazon's massive growth. It's important that you know how to compete healthily with other businesses.
You can take advantage of every opportunity to meet customer demand with competitive pricing. An example of which is to read stories about Amazon's new Supply Chain Management Platform. With this, you'll have access to all data across multiple supply chains at any point in time; hence, making it easier for you to make more informed decisions about how much to charge for your products.
It may be quite difficult to get the perfect pricing strategy at first, but once you're equipped with news and updates regarding the current trends, you'll be more comfortable experimenting with your prices.
3. Provide a wide selection of products
Customers now have access to an expansive library of products with the click of a button. That's all thanks to the convenience brought about e-commerce platforms. As such, businesses have seen an influx of opportunities to meet the needs and wants of their customers. You can capitalize on your customers' wants and needs by staying on top of the latest trends and news.
Offering an extensive selection of products through Amazon keeps customers engaged since they can already buy everything on your store. If you can be a one-stop shop for them, take this opportunity to be that for them. It's a win-win situation一it'll be more convenient for them to do their shopping online, and you get more sales. So remember to stay in tune with industry developments, so you don't miss any exciting new possibilities.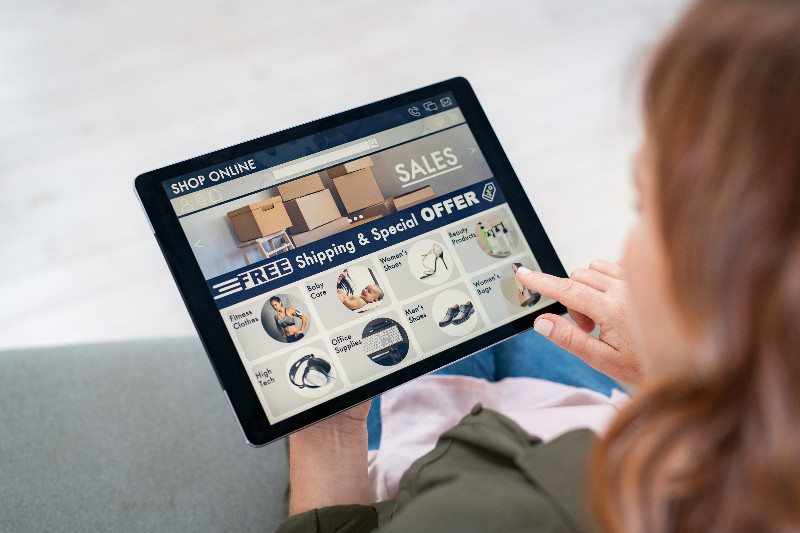 4. Provide a personalized experience
News from the platform can provide valuable insights into what customers are looking for, allowing sellers to craft more meaningful and compelling messages that will drive more engagement and cultivate stronger relationships with their audiences. It provides an invaluable opportunity for brands to amplify their messaging, making a deeper connection with consumers through genuine communication.
By understanding what triggers the highest levels of response and resonates most with customers, sellers can create powerful messages that are sure to leave a lasting impact on their customers. With this approach, you can open up potential pathways to foster even more significant customer relationships and connections一one that goes beyond just selling but immerses them in an authentic experience that captures attention.
5. Leverage as an effective marketing tool
Leveraging the latest news as a marketing tool is an effective way to build customer retention. It will help you better understand the direction of Amazon's business. You can start by keeping up to date with Amazon announcements and developments across all areas, from new services and products to updates on existing ones, to changes in policy.
You might also want to explore public opinion poll reports and press releases related to Amazon news. These will give you further insight into what customers think about specific topics. Once armed with this information, you can begin crafting content around Amazon news that is both informative and engaging.
6. Offer quick delivery options
Analyze delivery reports so you can create a more efficient system to get your products faster to your clients. For example, any related information that can help reduce any delays in shipment or inaccuracies in orders should be fully taken advantage of to ensure hassle-free and quick order fulfillment.
As an Amazon seller, you don't want to miss out on the incredible power of fast shipping. Offering speedy deliveries right to your customers' door can be a game-changer when it comes to customer loyalty and satisfaction. It allows you to make customers more likely not only to come back for another purchase but also spread the word about their positive experience with your brand!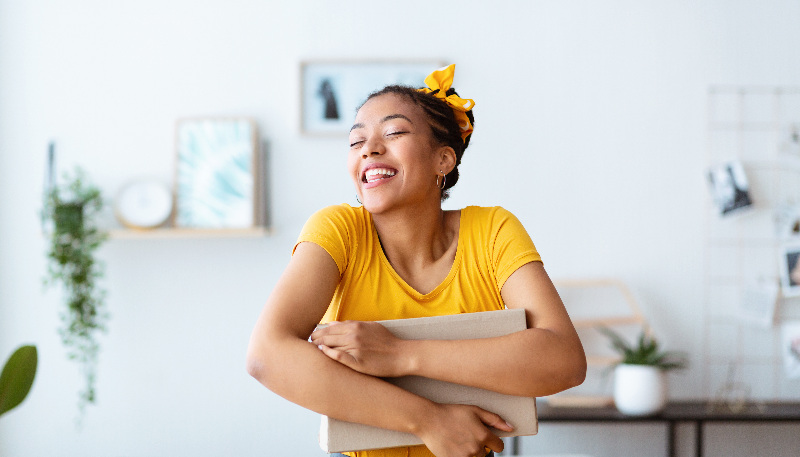 7. Sell high-quality products
Being aware of such news not only gives you an edge in marketing your products or services but also allows you to innovate and stay ahead of the competition by acting on new trends before others have had the chance to do so. With this information, you can better position your products or services to capitalize on these emerging opportunities. You can also anticipate changes ahead so you can adjust your strategies accordingly.
8. Give discounts and deals
By paying close attention to the current promotions and discounts on Amazon, you can take advantage of these deals to boost your sales and profits. You can also better understand customer trends, which in turn can be used to create more customized offers that appeal specifically to your prospect audience.If you want to turn customers into raving fans, it's essential to focus on selling quality products that customers will want to buy.
Quality products will lead to customer loyalty, as satisfied customers will come back again and again for reliable products that meet their needs. Staying up to date with the news impacting the retail space can help you gain insight into how your customers would want a particular product.
But be sure you're only looking at information that applies to your business. For example, Amazon Canada news may only be applicable and beneficial to sellers based in that country.
Taking just a few minutes to keep an eye out for updates from the platform can pay off hugely. Staying informed is key when it comes to hitting your targets, so make sure keeping tabs is part of your routine.
Final Thoughts
Amazon is constantly changing, and that means there are opportunities for you to increase your sales if you know how to take advantage of them. By understanding how you can use Amazon news as your resource, you have the power to turn buyers into raving fans.
Aside from that, you can also use this power to create a strong bond with your customers that will pay off in the long run. You'll have a solid customer base who will market your products for you and improve your brand image.
But we understand that as many opportunities Amazon can provide, some important information can fall through the cracks as it can take time to keep up. Be sure to subscribe to SellerBites as we deliver the most important news, trends, and strategies to grow your Amazon brand straight to your email, so you never miss a beat.