BIG IDEA
The year 2023 brought new surprises and milestones to the ecommerce community. And it has been extra good to Amazon, with more sellers joining the marketplace and its operating income shooting up.
🛍️ Now that the year draws to an end, it's time to ask: What's in store for 2024? Jungle Scout shared 3 predictions that could further reshape ecommerce:
1. AI will become your new CEO, CFO, and CMO
2023: AI freed up sellers' time by streamlining operations.
2024: AI will provide more sophisticated insights and tailored recommendations to aid decision-making. 🤖
This one's obvious as AI continues to expand its ecommerce roles. AI integration will become central to the industry—and those who won't embrace AI in 2024 could face a significant disadvantage.
2. Augmented and virtual reality will remain popular
2023: AR and VR were predicted to have a strong impact on ecommerce. Surprise, surprise: they did.
2024: The AR and VR trends are expected to grow by building on their impact in the previous year.
AR and VR are embraced by 40% of U.S. consumers, leading to a 34% increase in online purchases. This data suggests that investing in such advanced tech is a smart way to stay competitive in 2024.
3. Social media will become more prominent
2023: TikTok officially entered the ecommerce arena with TikTok Shop.
2024: More social media platforms will amp up their ecommerce features, intensifying their competition.
Also, luxury brands like Chanel, Dior, and Gucci will join Amazon in the coming year. You and Amazon have some serious competition to face. 🥊
How do you survive and thrive in 2024?
Simple—improve your Amazon presence. Try hopping early on the predicted trends, like using AI, AR, and VR. You can also start selling on multiple platforms to remain competitive.

SPONSORED POST
How micro-influencer marketing can boost your brand reach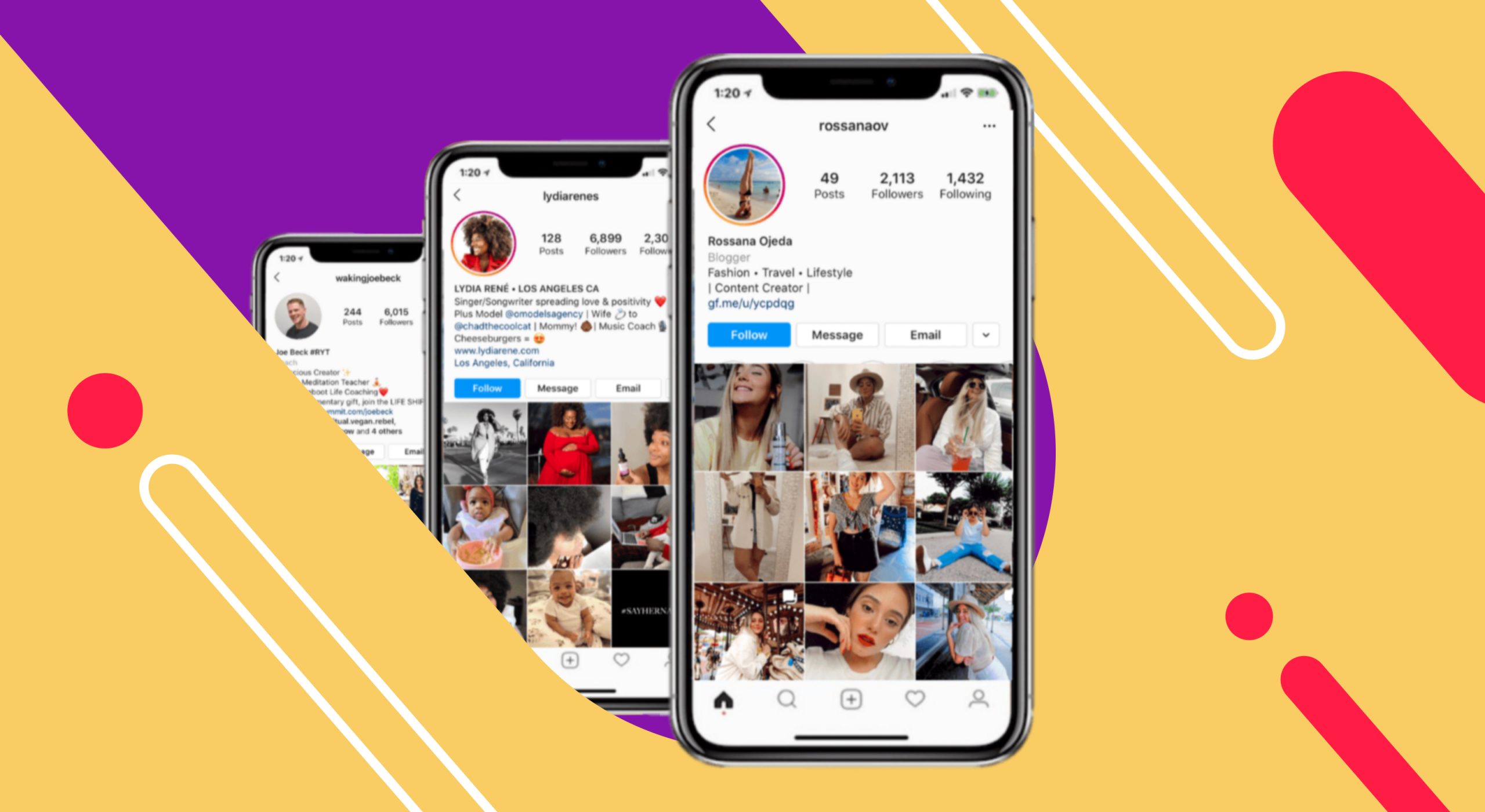 How micro-influencer marketing can boost your brand reach
Millions of sellers compete on Amazon every day. If you don't find a way to stand out, you may get eaten by your rivals.
Good thing Stack Influence can significantly boost your brand awareness without breaking the bank. How, you ask?
Through micro-influencers!
🤏 Smaller is better
Micro-influencers are people who have a following of 1,000 to 100,000. A relatively small number, yes, but don't get fooled! Every follower micro-influencers have can be converted into customers with high purchase intent.
Here are other reasons why brands love to work with micro-influencers:
Budget-friendly. You don't have to pay a hefty fee for a high-converting campaign. In fact, Stack Influence allows you to pay influencers with products in exchange for authentic testimonials!
Lasting content. Unlike mega-influencers, micro-influencers are not swamped with collaborations. That means they invest more time in crafting passionate and personalized campaigns.
High engagement rates. Because micro-influencers are relatable, working with them can increase engagement and conversion rates.
Ready to gamble?
You better be!
Don't want to miss out on this game-changing strategy. Sign up with Stack Influence today! ✍️

BITES OF THE WEEK

AMAZON NEWS
Changes to product attribute requirements are paused due to sellers' feedback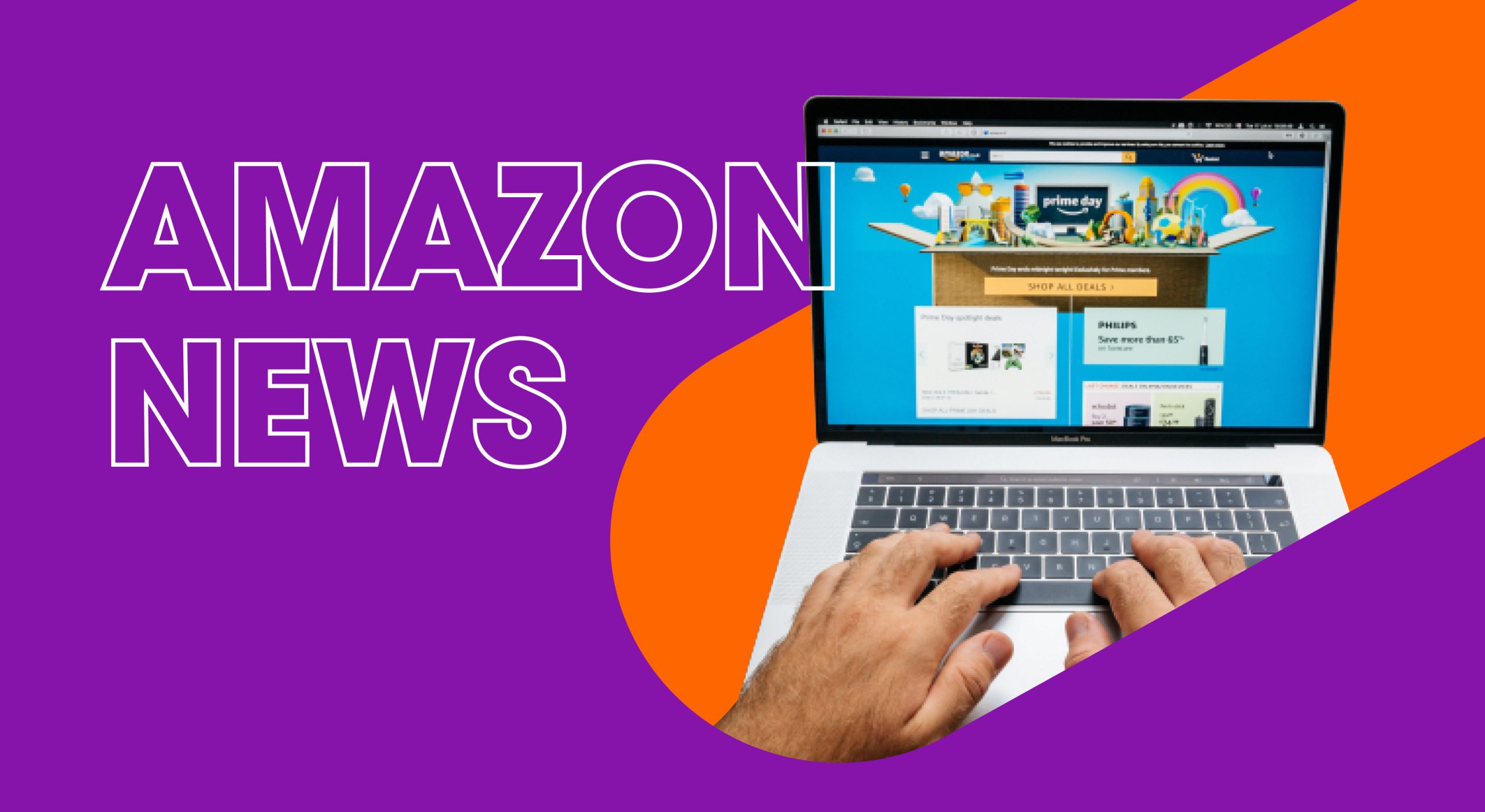 Changes to product attribute requirements are paused due to sellers' feedback
Amazon is gearing up for another round of updates to its product attribute requirements. Through an announcement on Seller Central, the company relayed its plan to update the Add Products and Add Products via Upload tools.
According to Amazon, the changes will ensure your listings have all the relevant attributes. Here's what else you need to know about the update:
🔔 What's changing?
In the next few weeks, some attributes will become required, optional, or removed when you create or edit a listing. If you add new products or update existing ones, they won't appear in the catalog until all required details are added. Your current listings will not be affected by this update, though.
Amazon also said it's pausing the updates because of sellers' feedback:
Some sellers find it challenging to provide relevant attributes. What's more, the AI forces them to add irrelevant ones! For example, magnets require fabric type, and glitters need height details—why?
The timing is off, especially with the holiday season around the corner. If this pushes through, some sellers might have their listings suppressed, ultimately affecting their sales.
To address these concerns, some sellers suggest allowing the use of "N/A" for required but irrelevant attributes. This way, they can meet the requirements without providing inaccurate information.
As of now, there's no update on when these changes will kick in. In the meantime, you can check the list of required attributes to get a head start. 💨

ACTIONABLE ADVICE
3 steps to fix customer issues using Voice of the Customer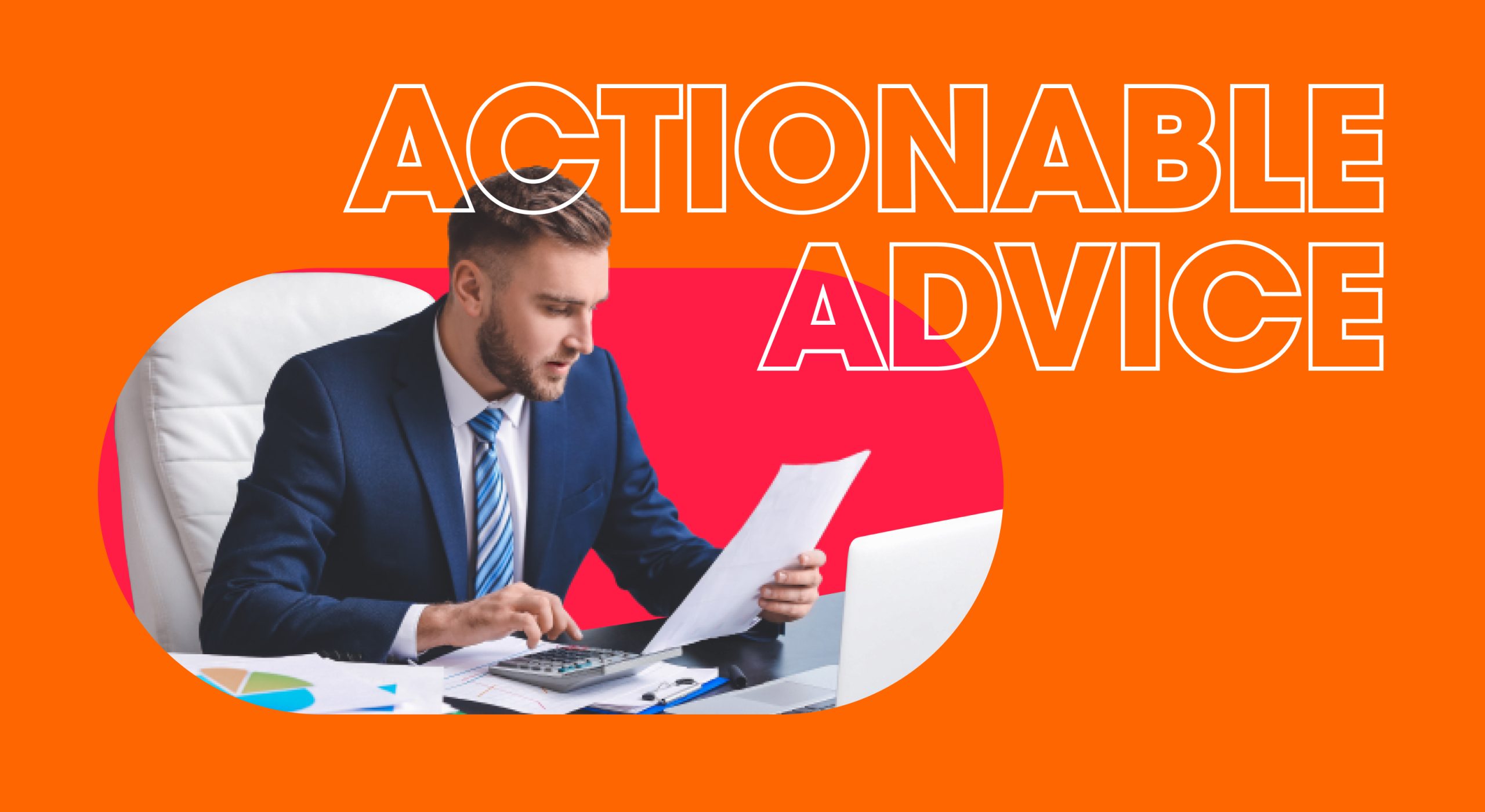 3 steps to fix customer issues using Voice of the Customer
How to efficiently address customer concerns is one of the first things you should learn as an Amazon seller. However, it can be a struggle, especially when you sell multiple products.
🗣️ Fortunately, the Voice of the Customer (VOC) dashboard offers a solution to help you decode customers' issues. Amazon offers a 3-step refresher on how to use this nifty tool.
👂 Stop, look, and listen
You can access the VOC dashboard on the Performance tab of your Seller Central account. It's equipped with parts and features that you can use to:
Monitor customer experience metrics, such as negative experience rate (NXR) and customer experience (CX) Health. This lets you understand how shoppers feel about your brand or products.
Identify the most common customer issues. You can also view return feedback and listing issues on the VOC Detail Page to check more details.
Find the best course of action to address the issues. The VOC Action Library offers 2 options: edit your listings (update size and dimensions, color variation, etc.) and remove or dispose of inventory (eliminate damaged and defective items).
How about your voice?
Overall, VOC helps you see your best and worst-performing listings to identify trends in customer sentiment. You can download these monthly reports as a .csv file for a more convenient analysis.
But of course, you may wonder: When will the "voice of sellers" be heard? Because while it's good to have a handy way to address buyers' problems, it's gonna be better if there's one for yours, too.