BIG IDEA
Amazon is back with another 2-day shopping extravaganza this October—Prime Big "Deal Days". This fall version of Prime Day starts at 3 AM ET (12 AM PT) on October 10 to 11.
The retail giant hosted the same event last year called Prime Early Access Sale. With this, many wonder if this year will just be a 'rebrand' of last year's frenzy. But according to The Verge, Deal Days have something different to get excited about.
2022 vs. 2023
It's understandable why many sellers can't easily see the difference between the two events. First, both dates were set just before BFCM. Second, the big discounts and seasonal deals accessible only to Prime members are still there.
But aside from the name change, here's the big surprise for Prime Big Deal Days: "Invite-only deals!" These are extra special offers available to select Prime members. These deals offer up to 60% discounts on smart home security devices, appliances, and other trendy accessories!
Here are the mechanics for Invite-only deals:
Prime members can sign up for the deals as early as now.
During the event, they'll be notified through email whether they're selected or not.
If selected, they'll receive instructions on how to buy the item at the exclusive price.
Fueling sales funnels
You may think it's best to give undivided attention to your Amazon store during this time. But remember that other retail platforms also do gimmicks to match Amazon's.
So, if you're a multi-channel seller, now is your time to maximize your profits on your selling platforms. What's a little hustle now to enjoy a merry and lucrative holiday later? 🎅

AMAZON NEWS
ICYMI: Amazon's product attribute requirements for new listings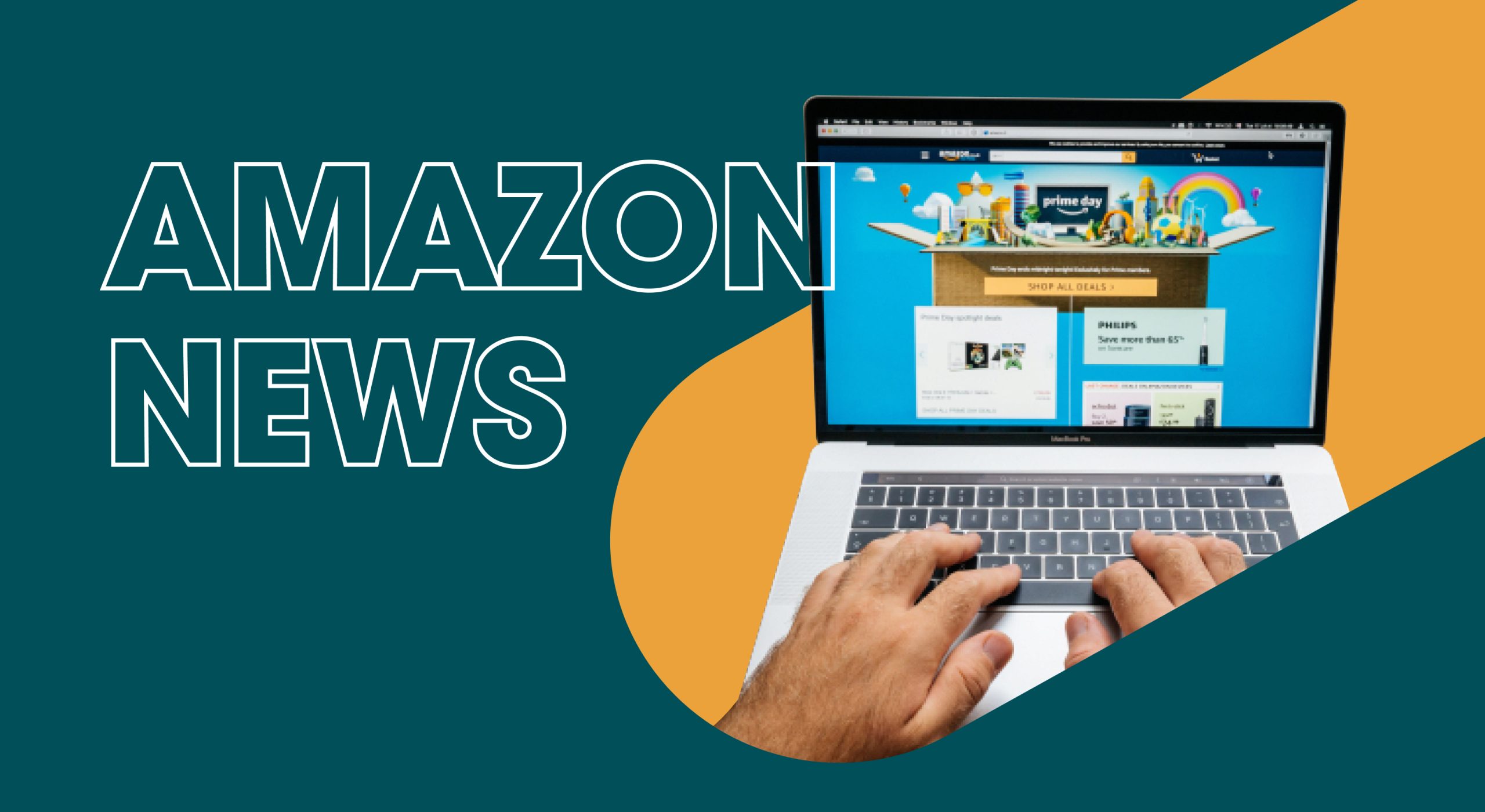 ICYMI: Amazon's product attribute requirements for new listings
And yes, it's different from the one rolled out last August for 274 attributes of 200 product types. This time, 213 product types will require updated information for 208 new attributes starting October 4.
How does this affect your listings?
For new listings, you need to provide the required attributes. Otherwise, the products won't be added to your catalog.
For existing listings, they won't be suppressed if there are missing attributes. But Amazon suggests updating them, too.
For inactive listings you want to publish, go to Manage Inventory in Seller Central. Then, filter for the affected product types and update the required attributes.
✖️ Comply, and you shall multiply
Like the first update, this new change aims "to ensure listings contain relevant attribute information that will help customers make a buying decision." Hence, complying with this not only avoids violations but also guarantees your listings' visibility and boosts sales.
Amazon will send you an email notice if you sell products in the affected product categories. You can also check the full list of product types and attributes to see if you need to make the changes.

BITES OF THE WEEK

TRENDING
Amazon unveils new vision in Amazon Accelerate 2023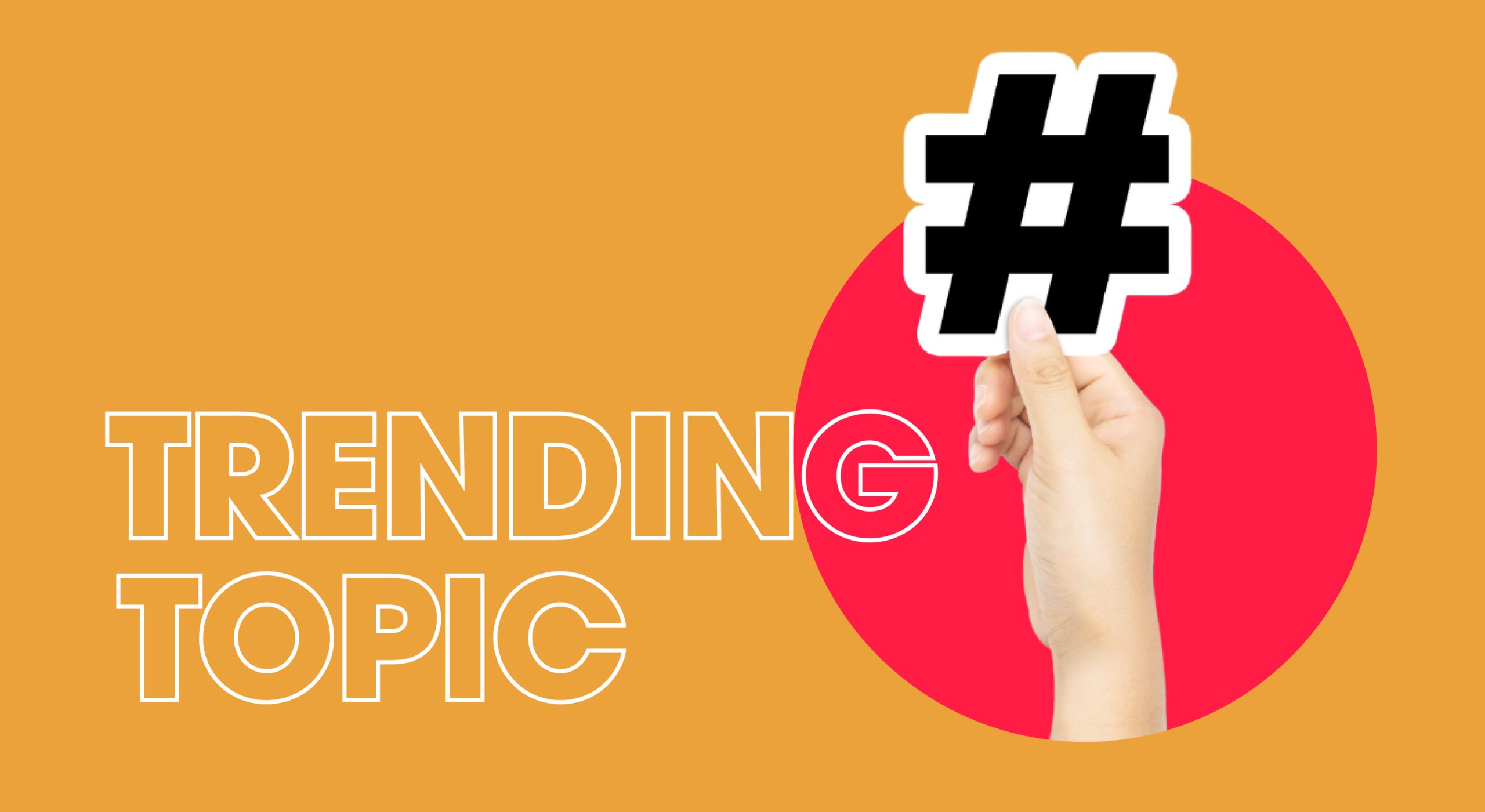 Amazon unveils new vision in Amazon Accelerate 2023
Amazon has shifted its goal from dominating retail to empowering sellers. It's what Dharmesh Mehta, Amazon's VP of Worldwide Selling Partner services, confirmed in the 4th Amazon Accelerate held last September 13-14 in Seattle.
Here are the details of the drastic change, as reported by Retail TouchPoints:
📆 A decade of transformation
A similar report suggested that the shift could have been driven by the change in Amazon's business mix. True enough, Mehta recounted what their business model looked like 10 years ago:
Before, only 40% of the platform's sales were from third-party (3P) sellers. Now, it's 60%!
A decade ago, global sellers on Amazon were rare. In 2022, U.S.-based sellers exported over 216 million products.
The sheer volume of units sold increased 8x!
Such milestones result from technological advances and, most importantly, Amazon's pursuit of new ideas. For example, it continues to expand services like Supply Chain by Amazon and Amazon Shipping to help sellers like you grow your brands.
🔀 Yet, the most significant shift is…
...the company's vision to go beyond retail—specifically, to be seen as a tech-powered service provider rather than a typical retailer. With this new insight, you could be looking at a real, long-term convoy with Amazon toward the path of more success.

ACTIONABLE ADVICE
How to re-engage audiences outside Amazon with Amazon Attribution audience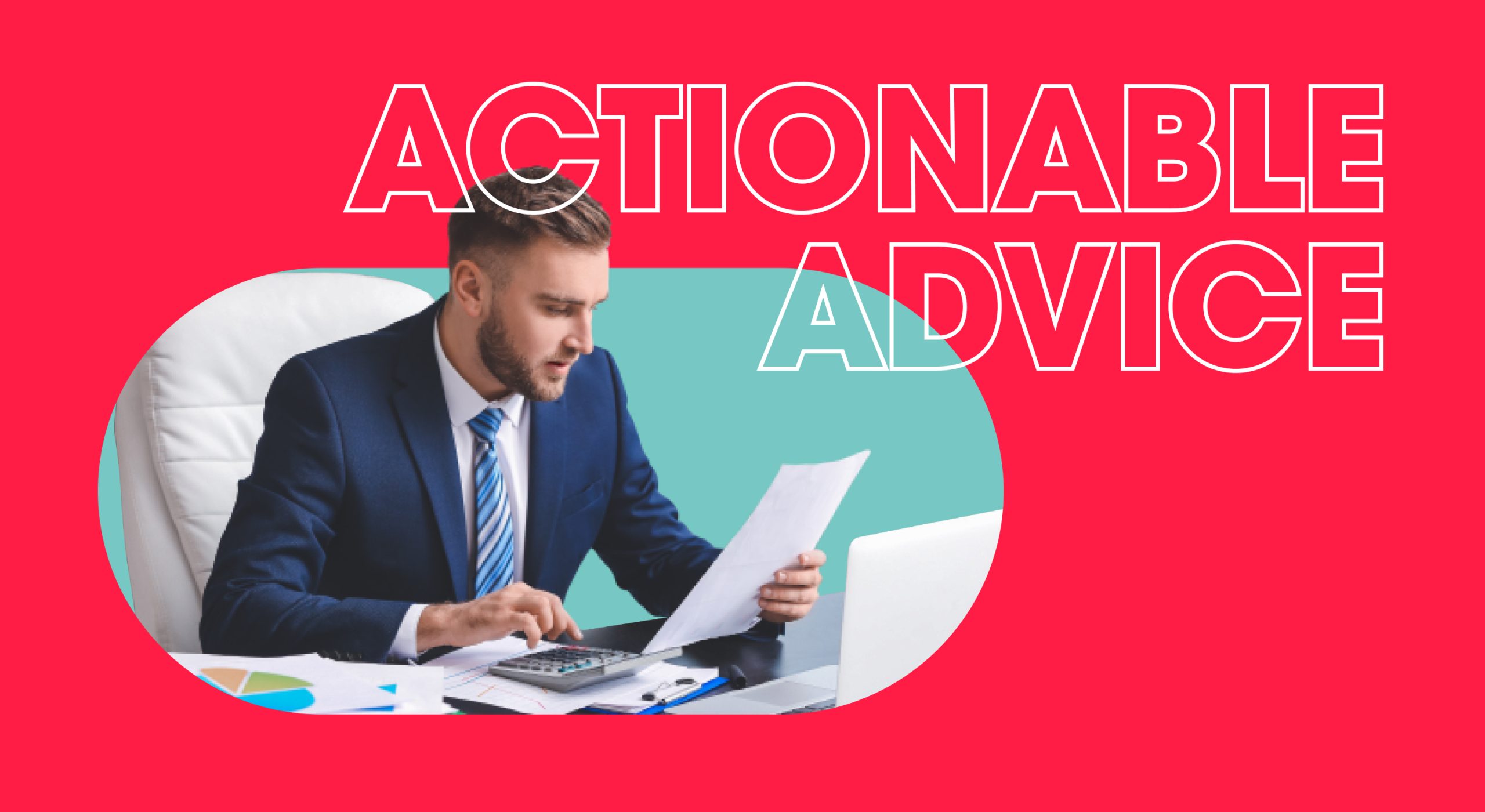 How to re-engage audiences outside Amazon with Amazon Attribution audience
A recent Amazon announcement revealed that Amazon Attribution (AA) is launching a new custom audience feature called Amazon Attribution audience. This feature will allow you to target audiences directed to Amazon by your off-Amazon ads in the last 30 days.
Could this be the answer to increasing your brand awareness outside Amazon?
👏 Making a good audience impact
AA is valuable for measuring non-Amazon activities like email and social media marketing. And the new audience segment further increases this value by helping you elevate your external marketing efforts in three ways:
Enabling you to reach and convince audiences who've shown interest in your products to buy.
Increasing your marketing appeal by combining AA campaigns with retargeting strategies. This way, you can cover the full marketing funnel no matter what stage the buyer is at.
Giving a bonus equivalent to 10% of a product's sales price for eligible remarketing conversions. Note that this applies only if you're a U.S. brand owner enrolled in the Brand Referral Bonus program.
Should you try it out?
If you want to make an impact beyond Amazon, yes, you should! The audience feature is available in Amazon DSP (under Custom-Built high level category) and currently limited to U.S. sellers who:
Onboarded to AA; and
Have directed enough traffic to Amazon using AA tags
If you meet these requirements, don't miss the opportunity to take your marketing strategy to the next level.