ECOMMERCE NEWS
TikTok is departing from its current strategy of letting brands sell on the platform with a brand-new e-commerce initiative. Its new in-app shopping section, Trendy Beat, is now on the roll in the UK.
According to TechCrunch, this section will offer the products that appeared in popular TikTok videos. The items will then be shipped by its parent company, ByteDance.
👋 Hello, Project S
This codename fits Trendy Beat, as it represents a huge shift for TikTok.
Just to be clear, its brand partners can still sell on the platform. But this new venture will allow TikTok to directly acquire or manufacture products and compete with retail giants like Amazon and Shein.
✈️ Coming soon in the U.S.
Remember the ban threat imposed by the U.S. government on TikTok? It's why the new feature is tested in the UK but not in the U.S.
Still, the platform continues to gain traction from U.S. brands and customers. TikTok has already filed a trademark application for Trendy Beat in May. So if you're interested in trying out this feature to grow your brand, the future's looking bright. 🌞
🏷️ TikTok made me sell it
As a go-to channel for influencers, TikTok strongly influences people's shopping habits. And with the introduction of Trendy Beat, it just declared itself a young but formidable player in the e-commerce arena.
🌎 As of now, we can't say if this move is a yay or nay moment for the video app. But when this shopping feature goes global, what's trending may dictate what will be on sale. That, in itself, can drive the evolving world of online shopping.

HOT TOPIC
DYK: Amazon now has box-free, label-free return drop-off points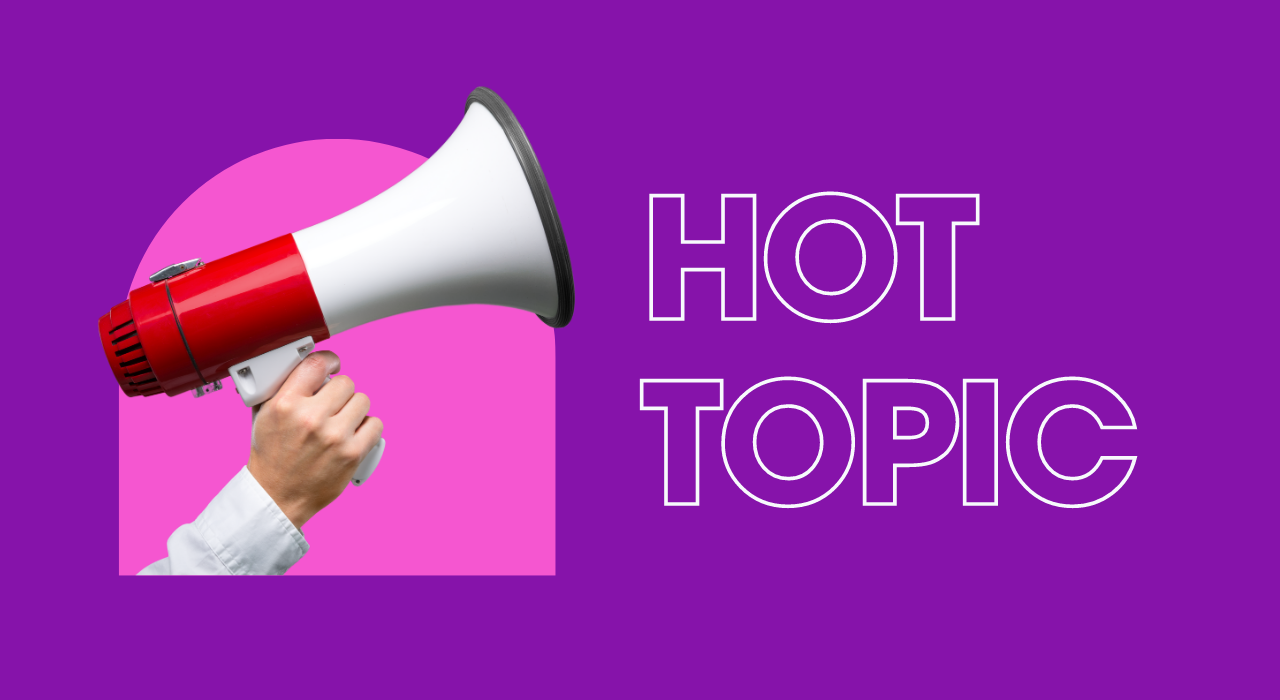 DYK: Amazon now has box-free, label-free return drop-off points
After adding a fee for UPS returns in April, Amazon's ready to court customers with a new free and convenient return option.
In a recent announcement, Amazon will accept free returns with no packaging requirements. This means buyers don't need to label, box, or even tape the items they'll send back!
📍 But there's a catch
This applies only to products with the FREE Returns badge. If you offer free returns, you can direct buyers to the following drop-off points:
Amazon physical stores and Whole Foods Markets. 550 locations (and counting) accept returns over the counters or via kiosks. Some even give coupons in exchange!
Kohl's and Staples locations. Customers can leave their returns at any participating branch. And like Whole Foods Market, they may also give in-store coupons.
UPS. Buyers can always choose to transact with UPS branches. But if they select this despite having a free drop-off location nearby, they will pay a small fee.
🎣 What's your catch from this?
Returns aren't necessarily a bad thing. By offering a hassle-free return experience, you can stay in customers' good graces.
Gitnux reported that 62% of customers are more likely to buy from a store that allows returns. And eCommerce Fastlane says 60% check the return policy before purchasing. So clearly, Amazon's convenient return process can help you build brand loyalty! ✨
To know more about this process, review Amazon's Free Returns FAQs.

BITES OF THE WEEK

BLACK MARKET
Amazon calls out Facebook for failing to eliminate fake reviews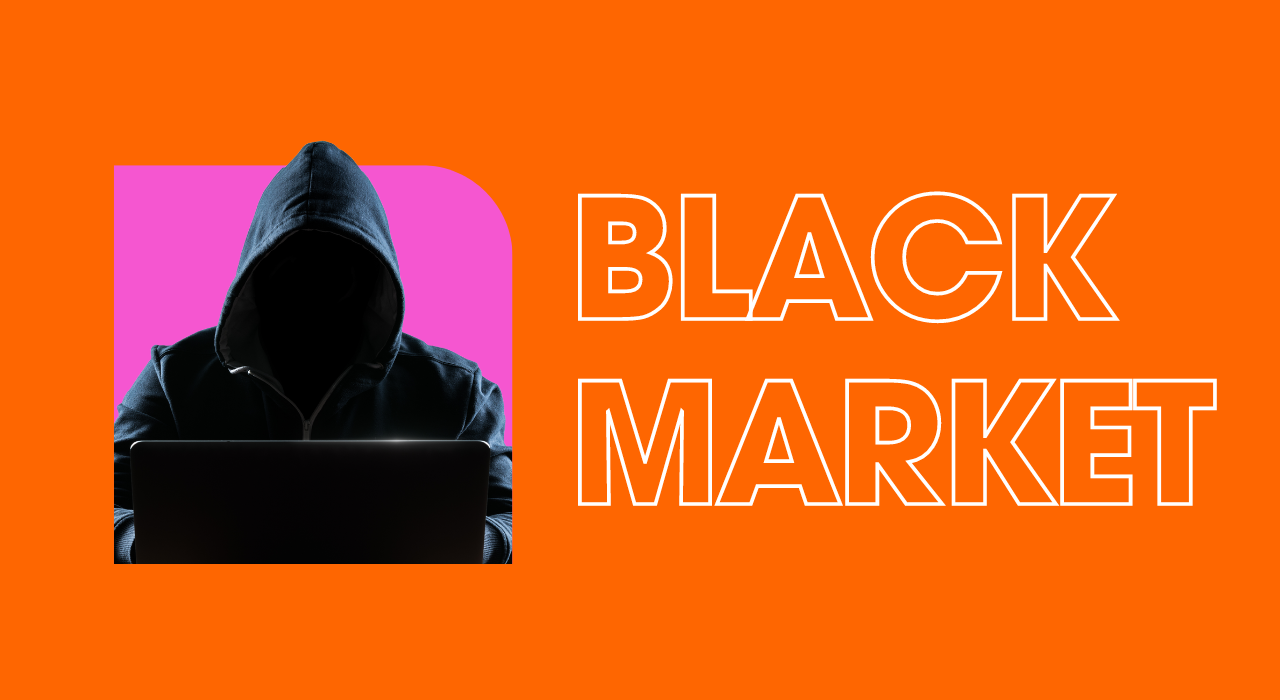 Amazon calls out Facebook for failing to eliminate fake reviews
As sellers, you're no stranger to the problem of fake reviews. While many online channels fight hard to remove them, some still fail to tackle the issue.
An article by The Guardian exposed the lacking efforts of social media sites to stop fraudsters from deceiving consumers.
👎 From Facebook to Fakebook
It's what will happen if the social media giant doesn't do anything about the fake review trades on the platform.
Facebook already removed 16,000 groups in 2021. But 2 years later, fake review communities still thrive on the site. Fourteen groups with more than 62,000 members in total were found offering fake reviews in April this year.
🤺 Amazon's battle against fake reviews
Last year, the retail giant took down an astounding 200 million fake reviews. Imagine how many people would have been fooled if that "avalanche of misinformation" went through! 💀
But bad actors are equally determined to wreak havoc. Last month, we reported how Amazon sued over 90 fake review brokers and 10,000 FB group admins who solicited fake reviews.
🤖 AI to the rescue
As reinforcement, Amazon also invested in fraud-detecting AI technology to eliminate fake reviews. The AI identifies fraudulent activities by looking for unusual behaviors in an author's online accounts, sign-in activities, and review history.
🛑 But this isn't enough to stop the problem completely. That's why Amazon urges social media platforms, not just Facebook, to take more responsibility in curbing the spread of fake reviews.