BIG IDEA
In Amazon's efforts to expand its warehousing logistics business, the company will soon offer to keep sellers' inventory in bulk and ship it anywhere. This service includes automatically replenishing its FBA fulfillment centers and sending it to brick-and-mortar stores, as written in a blog post.
As reported last fall, Amazon started testing this new program called Amazon Warehousing & Distribution (AWD). It is specifically created to "upstream" inventory storage for automatic replenishment of its Prime-ready warehouses.
So, instead of shipping them to Amazon Fulfillment Centers that impose strict storage limits, sellers could directly send their inventory to Amazon Distribution Centers for cheaper storage rates, especially for large quantities.
During the discussion of the beta program last August, Amazon mentioned that AWD would also benefit FBA sellers. For example, if the product goes out of stock in the Prime-ready fulfillment centers, customers can still search and purchase it as long as there is enough inventory in an AWD location.
To simplify their operations, sellers using AWD can merge their global inventory, which they can view and manage on Seller Central. Those who are interested can start availing of this service in 2023.
In a blog post published last September 1, Gopal Pillai, Vice President of Amazon Distribution and Fulfillment Solutions, announced the launch of this new program. He added that Amazon would discuss AWD's pricing, fees, and other details at Amazon Accelerate, its annual seller conference, which will be held on September 14 and 15.
Key Bites:
Amazon Warehousing & Distribution, or AWD, is the company's new program to provide low-cost, long-term storage to its sellers.
Sellers using AWD can store their inventory on Amazon Distribution Centers and ship it anywhere, including FBA fulfillment centers or physical retail stores.
Sellers who are interested can start availing of this service in 2023.

AMAZON NEWS
Amazon Approves 2,500 Third-Party Apps For Business Expansion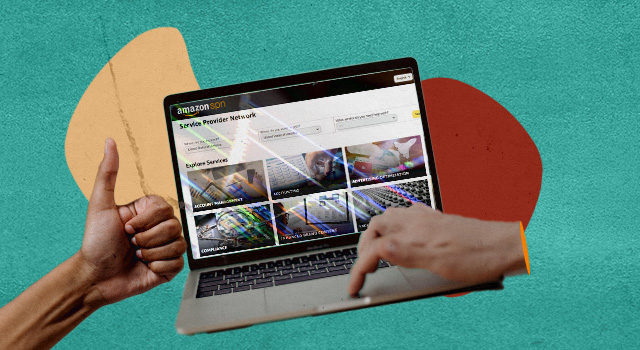 In hopes of providing help to sellers as written in a blog post, more than 2,500 apps from third-party developers across 20 different countries have been vetted by Amazon. They are now available in its Selling Partner Appstore, formerly the Amazon Seller Central Partner Network.
On September 9, Amazon put a notice on its Seller Central board encouraging sellers to explore the apps as these can help them in their efforts to expand their businesses, saying that:
"Through the collection of thoroughly screened and constantly monitored third-party applications, sellers can now discover solutions to optimize listings, pricing, and shipping or to streamline other crucial selling operations. Add to this, the Selling Partner Appstore has a "Recommended for You" feature, which suggests apps that selling partners like you would enjoy."
In an introductory video on the Amazon appstore, the company suggested the assessment of the "Amazon-approved" resources, "which seamlessly integrate with your seller data," by the sellers to help with listing, automated pricing, shipping, analytics, and other tasks. Amazon also added that third-party applications are used by over 75% of sellers.

BITES OF THE WEEK

TRENDING
Church & Dwight Acquires Amazon-Native Brand Hero Cosmetics for $630 Million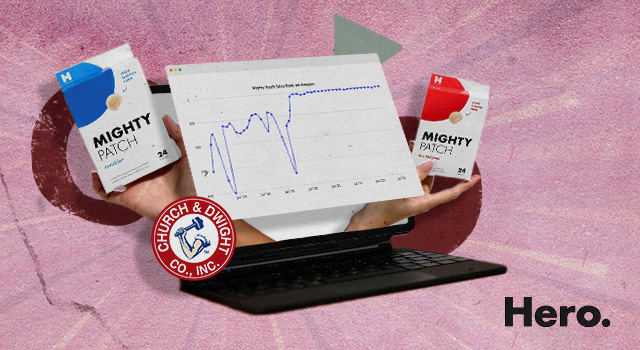 Last September 6, Hero Cosmetics, an Amazon-born acne care brand, was purchased for $630 million, as MarketPlace Pulse originally reported. The company launched on Amazon in 2017 with a single stock keeping unit (SKU) called Mighty Patch, which eventually became Amazon's no. 1 beauty product.
Over the past couple of years, the brand's success on multiple selling platforms has prompted internal discussion for an acquisition, which Ju Rhyu, cofounder and CEO of the said brand, knew would help ensure Hero Cosmetics' legacy. So its team is delighted to have found a new home with Church & Dwight, the manufacturer behind OxiClean, Nair, and XTRA.
The manufacturing conglomerate acquired Hero Cosmetics for $630M, 14 times the $45M in earnings before interest, taxes, depreciation and amortization or EBITDA the brand produced over the last twelve months. But it is also important to note that it generated $115 million in sales. After SmartyPants in November 2020 and Zesty Paws in August 2021, Hero Cosmetics is the third $500M+ Amazon-native brand acquisition.
Rhyu, who will remain Hero's cofounder and CEO, said the brand expects to accelerate its growth plans by maximizing Church & Dwight's infrastructure and back office capabilities. Some of these plans include continuing its US expansion and growing its international footprint.
But beyond the promising future this acquisition holds for Hero, Rhyu hopes that it will serve as inspiration to other entrepreneurs. After all, this event demonstrates the possibility of developing a small idea and turning it into a successful business.

ACTIONABLE ADVICE
Making Use of Amazon Reports: How to Make the Most of Your Data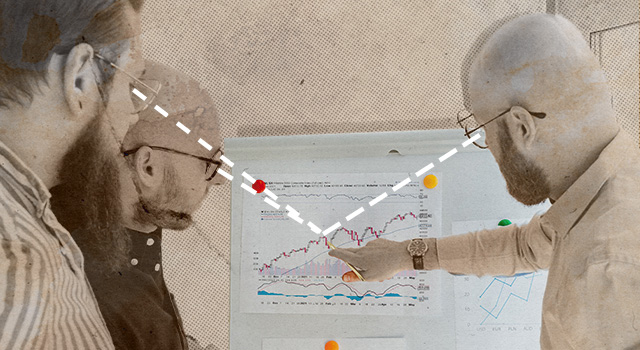 There are undoubtedly benefits to being an Amazon seller, such as having access to an abundance of Amazon reports.
What are reports from Amazon Seller Central?
Amounts of conversion
Real-time monitoring
Total income
Logistics
Which reports from Amazon should I monitor?
Sales and Visits by Child Item on the Detail Page
Price Preview
Performance Inbound
Product Age
Making Use of Amazon Reports
Knowledge is power! But how can you use the information you've gathered to bring about significant adjustments and promote advancement? The first stage is developing a plan to keep an eye on your reports.
It's time to put this information to use once you've gathered all the necessary information. Which trends are you embracing? What is preventing you? It is way easier to manage these methods once you have a good understanding of your costs, inventory, and sales flow.