BIG IDEA
Ecommerce is built on a multitude of selling strategies. And industry giants like Amazon are ready to embrace these strategies to attract customers. As such, PracticalEcommerce urges Amazon sellers to get started with livestream selling, one of today's most prominent trends.
🗒️ FYI
The process is pretty simple: a host introduces a product to an online audience, the audience asks the host questions about the product, then customers can purchase the items while the stream is ongoing. Currently, online sellers can use four platforms to begin their livestream selling journey:
Social media (Facebook, Instagram, etc.)
Amazon Live
Third-party selling platforms (YouTube, TikTok, Firework, etc.)
Ecommerce sites
Venturing into a new marketing model is not without cost. But in livestream selling, you don't need to invest so much money. With less than $50 for a ring light, you can host your first live selling session! Feeling camera shy? You can always hire an influencer to promote your business.
Not yet convinced? 🤔
Maybe these facts about livestream selling can help you make up your mind:
By 2026, livestream selling may account for $68 billion of sales in the US market alone.
Livestream shopping yields a conversion rate of around 30%—10 times higher than traditional ecommerce marketing.
And the simplest yet most convincing one: livestream selling is an effective marketing strategy.
With the new normal, everyone prefers to shop in the safety and comfort of their homes. Hence, livestream selling will likely become a fixed part of our lifestyle. Take advantage of this chance to realize more potential for your ecommerce business!

AMAZON NEWS
IRS revises tax question about virtual payments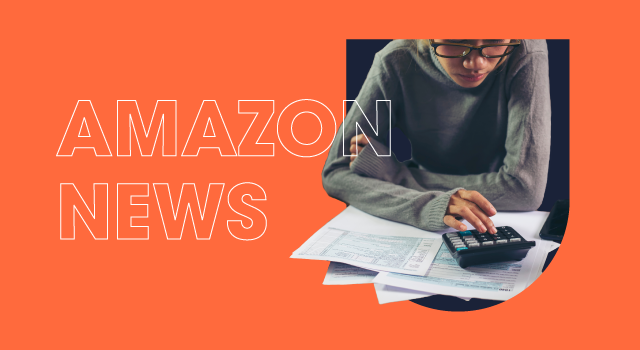 Tax season is just around the corner. If you don't want to make a mistake in your tax return this year, read what EcommerceBytes have to say about the changes IRS made in a Form 1040 question.
What changed❓
Unlike in 2021, sellers cannot simply tick Yes for the question that asks if they accept virtual currency as payments. Recently, IRS changed the term "virtual currency" in this question to "digital asset." Seems like the agency wants to broaden its scope by including non-fungible tokens (NFTs), a new type of digital asset.
Previous version:
"At any time during 2021, did you receive, sell, exchange, or otherwise dispose of any financial interest in any virtual currency?"
Revised version:
"At any time during 2022, did you: (a) receive (as a reward, award or payment for property or services); or (b) sell, exchange, gift or otherwise dispose of a digital asset (or a financial interest in a digital asset)?"
IRS also clarified that all taxpayers accepting such payments must get on board. Along with this revision, they provided clear instructions to help sellers understand what the changes mean for their income and tax declarations.
👍 The changes apply to everyone except those who:
Didn't have any transactions involving virtual currencies, and
Purchased digital assets using real currency (such as via PayPal and Venmo).
Now is the time to do your research or consult a tax professional to seamlessly ease your business toward the tax year 2023.

BITES OF THE WEEK

TRENDING TOPIC
Hijackers are winning the buy box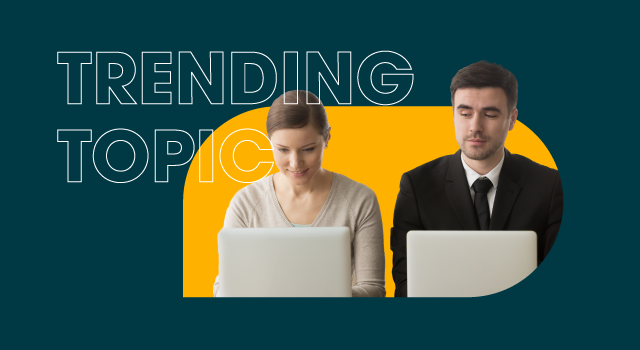 Hijacked listings are more common than you think. In fact, an Amazon seller is seeking advice on Reddit after their recent product listing was affected.
🔍 What happened?
The brand was newly enrolled in the Brand Registry with a registered trademark. This should be enough to protect the seller's products but suddenly, a "just launched" China-based seller offered the same product for $6 less than what the OP was selling. This low-balling strategy cost the brand owner 80% of sales.
Things got even worse when a second hijacker went into a price war with the first hijacker, going as low as half of the original product price. So now, OP's competing with two hijackers.
👍 What can be done about this?
Commenters who encountered the same modus operandi shared several solutions to the predicament. Some suggested escalating the issue to Amazon, with one mentioning the Amazon Transparency program. Others are more aggressive, urging OP to take legal action or hire a hijacker removal service like Naw Protect.
OP then updated the thread, saying they were already in touch with the Amazon catalog team. The investigation is being escalated as of now.

ACTIONABLE ADVICE
How to get more product reviews on Amazon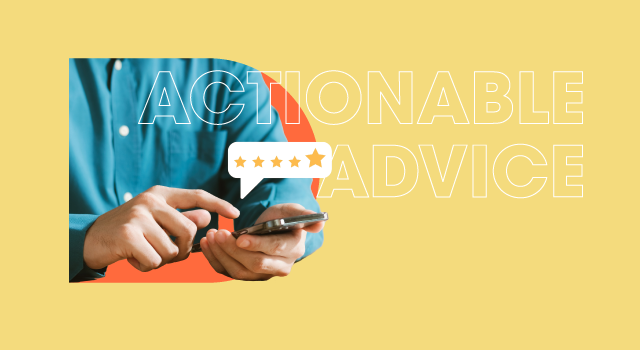 Product reviews play a vital role in the success of your business. The more reviews, the better. This way, you'll know if your product is a hit or a miss. Here are five strategies for increasing Amazon product reviews, according to Sageseller:
1️⃣ Step up your customer service game. Yes, attitude affects your product reviews.
2️⃣ Send follow-up emails. Try sending a personalized message to ask for reviews.
3️⃣ Include insert cards in your packaging. Amazon TOS allows you to request reviews through product insert cards. Take note, however, that incentive-based requests are a big NO.
4️⃣ Tap buyers who left reviews on similar products. Visit the "Customers Who Bought This Item Also Bought" section to see if you can get information on how to reach them.
5️⃣ Incentivize reviews. Mix in special rewards, like discounts, to entice customers to give feedback.
Make sure to watch out for fake reviews, though. You do not want to flourish your business from pretense.