BIG IDEA
On January 7th, Amazon.com experienced a technical issue affecting sellers and shoppers. This problem was originally reported in an article by eCommerceBytes as sellers noticed a significant slowdown in their sales.
The Customer
At around 5 pm, customers began reporting concerns on DownDetector. People could place orders but couldn't view purchase details or email confirmations. DownDetector's data show reports increasing between 5-9 pm Eastern, indicating an influx of people experiencing the same problems.
The Seller
After orders stopped coming through, some thought the problem could be with Amazon's reporting feature. However, it could not be verified as data was absent from both the Business Reports Page and Orders page.
Shortly after 9 pm, sales resumed as normal, order statuses could be confirmed. Sellers and customers should review for possible duplicate charges made during this period.

AMAZON NEWS
This new Amazon metric can help "lift" your sales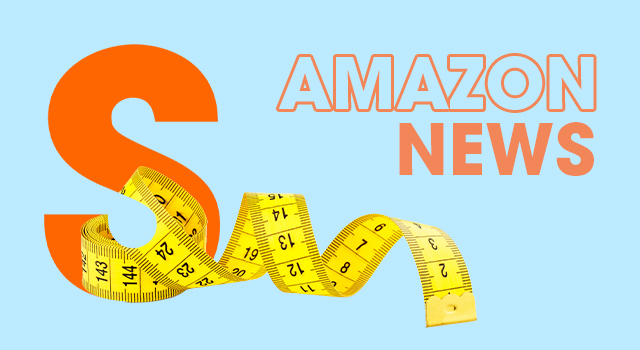 Amazon rolled out a new metric called 'Potential Sales Lift.' This feature is designed to help sellers identify missing key attributes in their product listings - but it goes beyond that. It also reveals how much you're missing out on by not optimizing your listing with these recommendations.
Although many recognize this as a useful feat, some expressed their issues with it not being available to all sellers. Currently, Potential Sales Lift is only available to Brand Registered sellers.

BITES OF THE WEEK

TRENDING TOPIC
Do people make a lot of money by opening Amazon stores?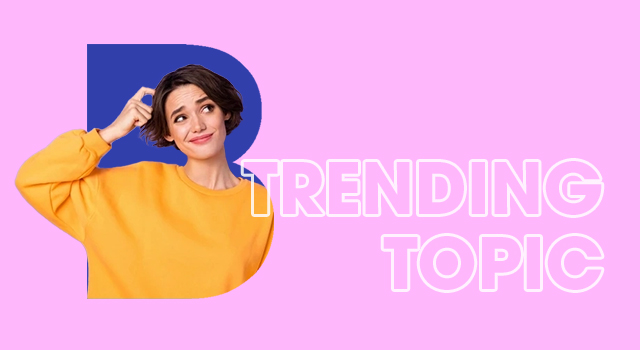 New year, new business? An aspiring seller braved the forums on Reddit questioning whether the Amazon marketplace was as lucrative as it seemed.
Amazon is competitive, and millions are already selling there. For it to be lucrative, know what you're doing and be better than everyone else.
Start small and learn as much as you can to start on the right foot. You'll get eaten alive if you don't know what you're doing.
Established sellers have worked hard to build up their business - there's no way they'll let you take their spot so easily.
Selling on Amazon has the potential to be lucrative. But it's not free money. You need to work hard and work smart.
The potential to make or lose money on this platform is tremendous. You can make a lot, or lose a lot.
It's about how much time, money and energy you're willing to invest.
A quick answer to sum up the discussion was yes, but it's not easy.
Selling on Amazon has its risks, but there are rewards to reap for those willing to put in the effort. It's possible to overcome the competition, but the question to ask yourself is: are you bold enough to take on the challenge?

ACTIONABLE ADVICE
How to continue increasing sales after the holidays?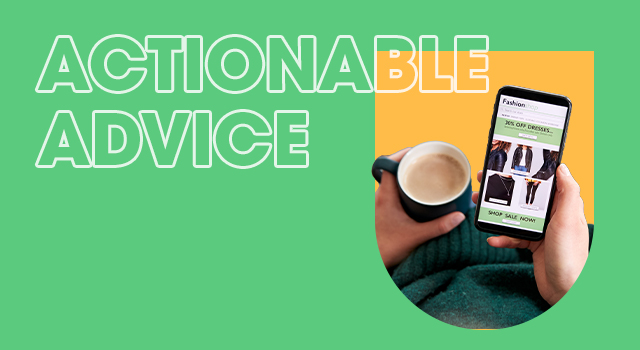 Now that the holidays are over, what happens next? Many are asking themselves how to maintain momentum after the holiday frenzy. Here's how you can keep up through the new year, according to Sellbrite:
Declutter your inventory. Check your items and decide which products have the potential to make sales at lower prices.
Offer promos and discounts. It's a good strategy to start the year with offers (discounts and vouchers) that could entice people to purchase from you.
Explore new methods through marketing. The new year is a good time to explore new strategies. Begin planning initiatives for the year.
Release new products. Consider launching a product for the new year. People are always looking for trends, so keep an eye out and brainstorm ways to incorporate them into your brand.
Engage your email list. Get personal with your subscribers by offering special offers, links to interesting articles, and email newsletters. Aside from discounts, customers love it when they feel you're sending something exclusively for them.
It's not unusual to experience a slump in sales after the holidays. After weeks of (over) spending through the season, many are slowing down on their purchases. But that doesn't mean you shouldn't do your best to keep your sales going. It's January, set your year up with these tips and keep the momentum going!