BIG IDEA
Last Monday, Amazon announced through a press release that they would hold a second 2-day global shopping event exclusive to its Prime members. This "Prime Early Access Sale" event will be held on October 11 to 12.
The participating countries for this event are as follows: Austria, Canada, China, France, Germany, Italy, Luxembourg, the Netherlands, Poland, Portugal, Spain, Sweden, Turkey, the UK, and the US.
The first Prime Day event that happened last July 12 to 13 was the biggest Prime Day event in Amazon's history, which resulted in more than 300 million items sold worldwide. As a result, this new Prime Day event intends to reward Prime members by giving them early access to holiday deals.
Through the Prime Early Access Sale, members can kick off their holiday shopping early and take advantage of numerous deals from top brands. For example, Amazon will drop new deals from the list throughout the event, providing significant savings in all top categories, such as electronics, fashion, home, kitchen, pets, toys, and Amazon devices.
Moreover, as part of this event, Amazon released a Top 100 list of some of the most popular and giftable items this season. It is an addition to the holiday gift guides and Amazon's Toys We Love List that were previously posted. Therefore, Prime members will find it easier to discover, shop, and save money on deals this holiday season.
Because customers often put off placing orders to wait for great deals, they might only start their holiday shopping during Black Friday or Cyber Monday. But this early shopping event will encourage them to shop in mid-October, which could help them finish their holiday shopping as soon as possible and lessen the yearly delivery rush during this season.
Key Bites:
Amazon officially announced that it would hold another 2-day Prime shopping event on October 11 to 12, called the "Prime Early Access Sale."
This event lets Prime members start their holiday shopping early and take advantage of numerous deals from top brands.
To help customers shop, Amazon also released a Top 100 list of some of the most popular and giftable items this season.

AMAZON NEWS
Amazon Spares FBA Sellers More Time to Adjust on New Inbound Workflow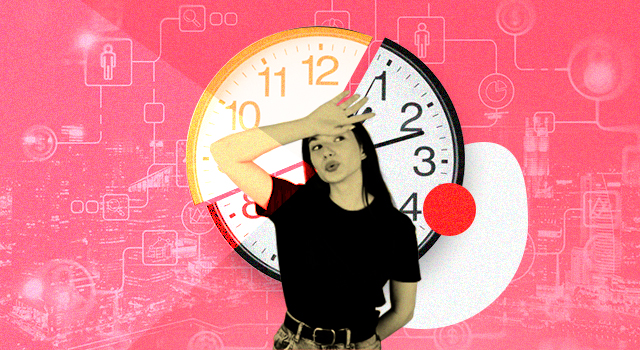 Initially, Amazon sellers have been given until September 1 to transition to a new "Send to Amazon" workflow for shipping inventory to Amazon's Fulfillment Centers. However, as Amazon addresses some of the issues sellers have raised, the retail giant is now granting sellers more space to breathe on the new inbound workflow, allowing them more time to adapt, as written in a blog.
Following Amazon's announcement in June, sellers reported various issues that they claimed would make preparing shipments to Amazon FBA more complicated, time-consuming, and costly.
Sellers also reported that Amazon demands additional detailed information regarding shipments sellers find troublesome to provide before creating their submissions. Using both workflows isn't allowed, even if they work for everyone, forcing vendors into a single system that merely generates turmoil.
On September 1, Amazon said it had solicited seller feedback and continued incorporating suggestions and requests into the updated workflow. It also delayed the hard deadline, saying sellers now have more time to move to the Send to Amazon workflow. The previous workflow will be accessible until October 16, 2022. They can make changes to shipments using the previous workflow until November 29, 2022. The shipments from the previous process will also not be removed and will remain available.
With October 1 fast approaching, sellers are under pressure to prepare for Holiday sales without being distracted by anything else.

BITES OF THE WEEK

TRENDING
Here's Why You're Paying So Much to Insure Your Amazon Store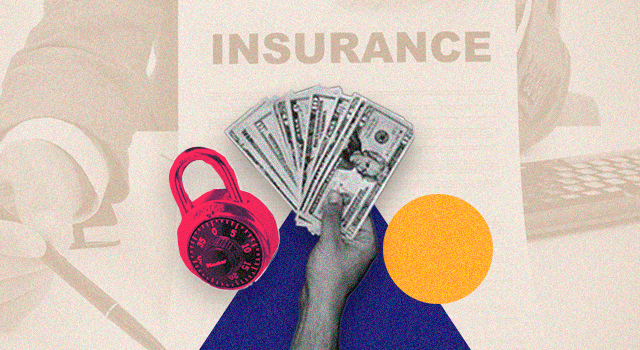 Getting liability insurance for your Amazon business is crucial as it provides you protection when your customer gets injured from using your product. However, you might be wondering why you must pay high insurance rates. This is further discussed in a blog from Helium 10, but here's a quick run through of it.
The emergent need for liability insurance
Without liability insurance, you have to shell out your pocket money to pay the damages caused to a customer who got injured from using your product. Costs can reach up to $1 million or more.
Additionally, Amazon has already mandated that every seller who reaches 10,000 customers must purchase coverage. So even if you haven't reached it, Amazon might still request you to obtain insurance for your safety.
Reasons why you pay so much for insurance:
Items sold on Amazon fall into one of the three risk categories: low, medium, or high. Insurance rates for low-risk items should be relatively low but slightly higher for medium-risk ones. Lastly, high-risk products that could cause severe injuries or death need an insurance policy with the highest limit.
Some items you would never consider high-risk, like toys and baby products, could be harmful. In these situations, insurance companies might decide that your business is either too risky to cover or that they will, but at very high costs.
You occasionally pay higher insurance rates than necessary because the category of the product you sell does not accurately reflect the risk of using the actual product.
Before getting any insurance policy for your business, ensure that it is fully digital for easy access, tailor-made for your business type, and provides full product liability without extra charges.

ACTIONABLE ADVICE
A Quick Guide to Creating an Amazon Product Video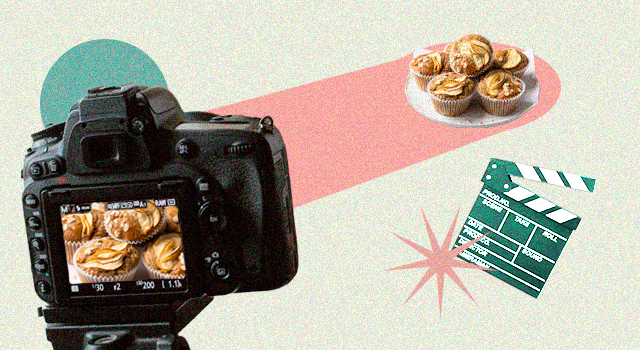 The key to succeeding in the competitive world of Amazon selling is to maximize your unique ideas, as originally written by Helium 10.
Before investing so much time and effort into making ads, you must first understand the key elements that make it:
Models - who's your target market? Show your products being used by these models!
Music - what's the vibe you're going for? Fun? Quirky? Elegant? Back this up with the right tunes!
Locations & Props - make your product appear more appealing and relatable by using the right props in a beautiful setting.
Motion graphics with text overlay- add a text overlay to the scene to help viewers understand your video.
How to take advantage of product video:
Include the product video on the main image stack
Ask a friend to upload your video so it will show up in the "Videos" section of the listing.
Include it in the Brand Storefront to showcase your products even further
Use it on other social media channels, such as Facebook, YouTube, Instagram, and Tiktok.
The video production may take time, but it's content you can reuse and revamp. You are more likely to gain your customers' trust and build a relationship if you can demonstrate the "why" for your product!