BIG IDEA
A change of scenery—it's what ex-eBay exec Marni Levine found now that she has a new home at TikTok. As per EcommerceBytes, she and Amazon veteran Nicolas Le Bourgeois will replace the platform's top U.S. executive Sandie Hawkins.
🌥️ A match made in heaven
The new recruits' track records are pretty impressive.
During the pandemic, Levine implemented innovative ways to help eBay sellers adapt to the "new normal" market. She then served as Meta's VP of global support operations in December of the same year.
Le Bourgeois was the director of Amazon's U.S. marketplace for 8 years. He's also the current COO of the social shopping app Flip.
An innovative thinker plus an experienced marketer—is there a more perfect duo to lead TikTok's U.S. ecommerce initiatives?
👌 Quickly and surely
Aside from building its dream team, TikTok has been hammering out partnerships with U.S. warehouse companies. It's also working double time to bring in merchants to the platform.
Looks like TikTok doesn't believe in "slow and steady wins the race." And for that, it could be ready for its grand entrance to the ecommerce arena sooner than expected.

HOT TOPIC
Mobile shoppers can now view AI-generated review summaries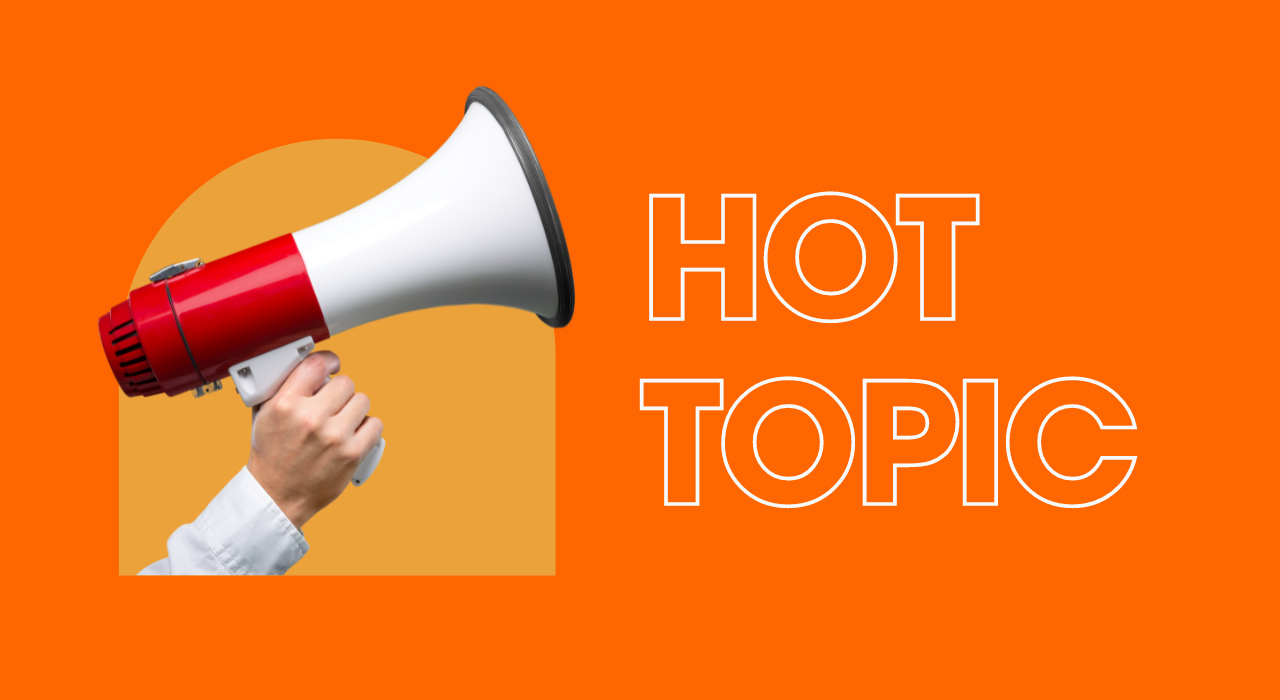 AI-generated review summaries
Last June, Amazon started using AI to summarize product reviews. Two months later, The Verge reports that the ecommerce giant has rolled out the feature on the platform.
🔎 From thousands to 1
AI-generated review summaries are now available to some U.S. customers who use the mobile app for shopping. The one-paragraph summaries appear at the top of the review section, so buyers won't need to sift thousands of comments.
The summaries cover various products like TVs, headphones, tablets, and fitness trackers. They also use simple language and quirky words for easy understanding.
But those who've already seen them think the feature lacks consistency. For instance, some variations under a supported product type don't have a review summary. The roundups also focus on the positives without disclosing product issues.
Are the summaries reliable?
Yes.
That's what Amazon says, as it pledges to verify the reviews. The company also assures that only people who bought the product can add to the summaries.
📈 If they are indeed reliable, this new feature can boost your product's strength and credibility. After all, it doesn't lie about the flaws—just puts them in the back to help customers simplify their buying decisions.
---

BITES OF THE WEEK

BLACK MARKET
Amazon vs. two fake review broker networks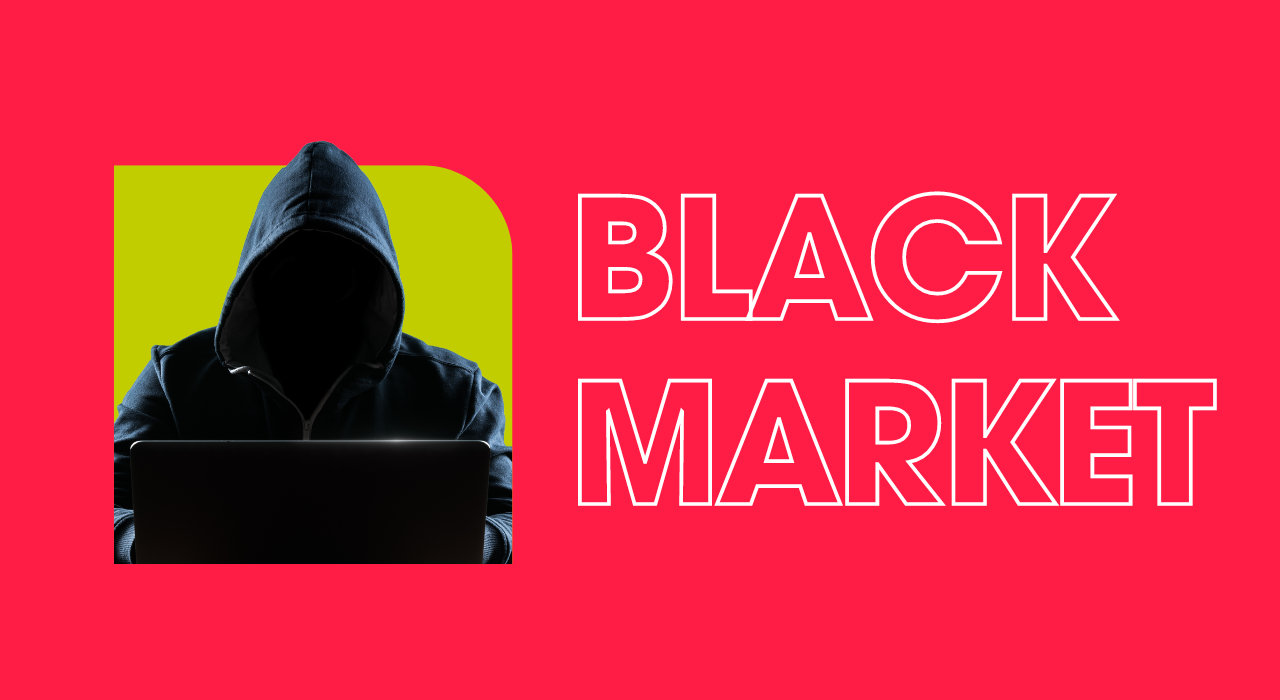 Amazon vs. fake review brokers
Amazon has been proactively battling the fake review broker industry for a while now. In its recent attempt to prevent this illicit practice, the company sued two fake review broker operators, PMNLWeb and ProAmazonService.
⚖️ Legal antidote
Here's how the fraudsters poison customers' and sellers' trust, as detailed in the lawsuits:
Amazon v. PMNLWeb: Fake reviewers are instructed to select products from PMNLWeb's website and buy them on Amazon. They can get their money back once they leave a positive product review.
Amazon v. ProAmazonService: The operators of this network sell fake "Amazon Customer Verified" reviews to black-hat Amazon sellers. The sellers then manipulate the reviews to deceive buyers. The service fee starts at $7.99.
Again—no place for fraud on Amazon
The retailer has been investing in smart technology to keep its site safe. In 2022, it blocked more than 200 million fake reviews. By July 2023, the company had taken 120 fake review brokers in the U.S., China, and Europe to court.
🤝 But fake reviews remain a problem around the world. Ecommerce platforms need all hands on deck—including yours—to keep the online shopping environment safe and trustworthy.
---

SELLER REFRESHER
Find and connect to your target audience in 3 easy ways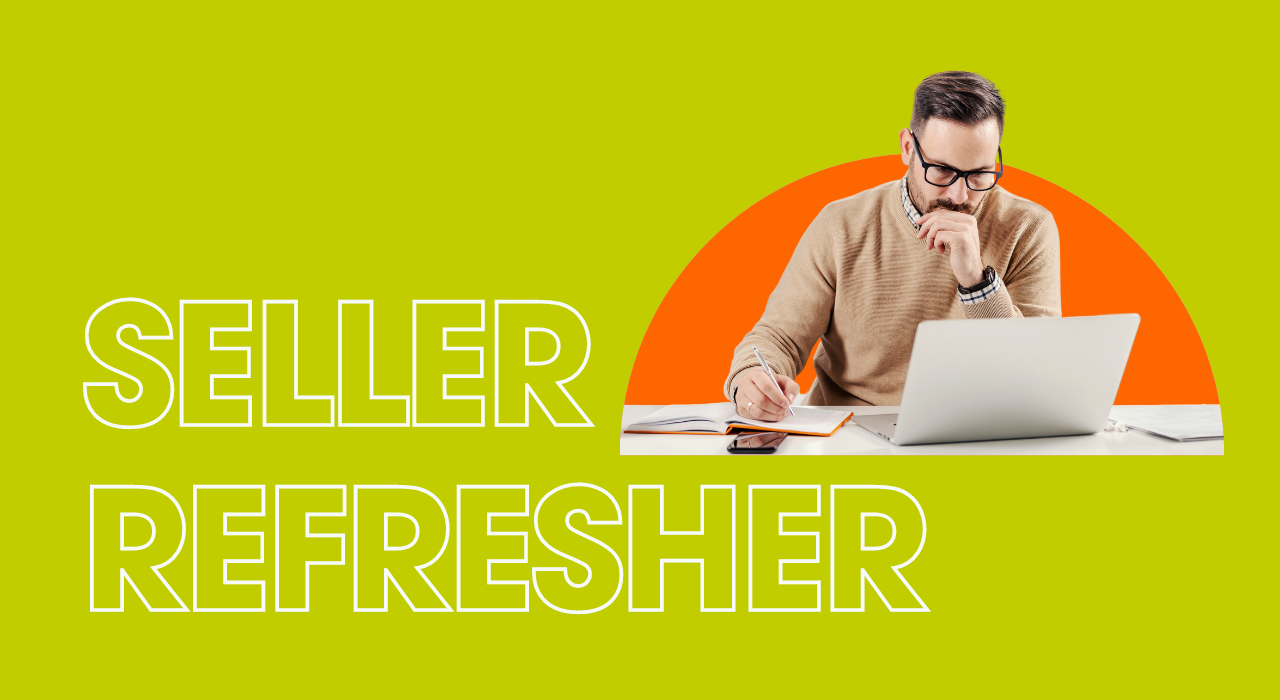 How to connect with your target audience
Successful marketing campaigns have 3 common denominators: right message, right time, and right people. The first two depend on the last one, so you'd have to find your target audience first.
But how do you exactly know more about them?

Search Engine Journal shared 3 simple ways you can do to find and connect to your target audience:
Use surveys. Most online survey platforms are free and can quickly analyze results. Some of the information you can collect includes:

Demographics: Age, gender, location, etc.
Access analytics: Search data or SEO insights.
Social media analytics: Job titles, relationship status, habits, etc.

Segment your audience. After you collect customer data, you can divide them based on specific characteristics. For example, you can group them based on generation (baby boomers, millennials, and Gen Zs).
Engage using their preferred channels and content. Keep the groupings you made in mind when crafting your content and campaigns. Almost everyone accesses social media, so you can try social media advertising to reach as many audiences as possible.
⬆️ The last denominator: Right direction
Knowing and engaging with your target audience isn't enough. You should know where their needs and wants point and steer your brand in that direction.
The key: keep a lookout for any changes in buying behaviors and market trends.